Ric Blenkharn FRIBA FRSA, Director of multi-award winning architects, Bramhall Blenkharn Leonard, asks if you really need that extension.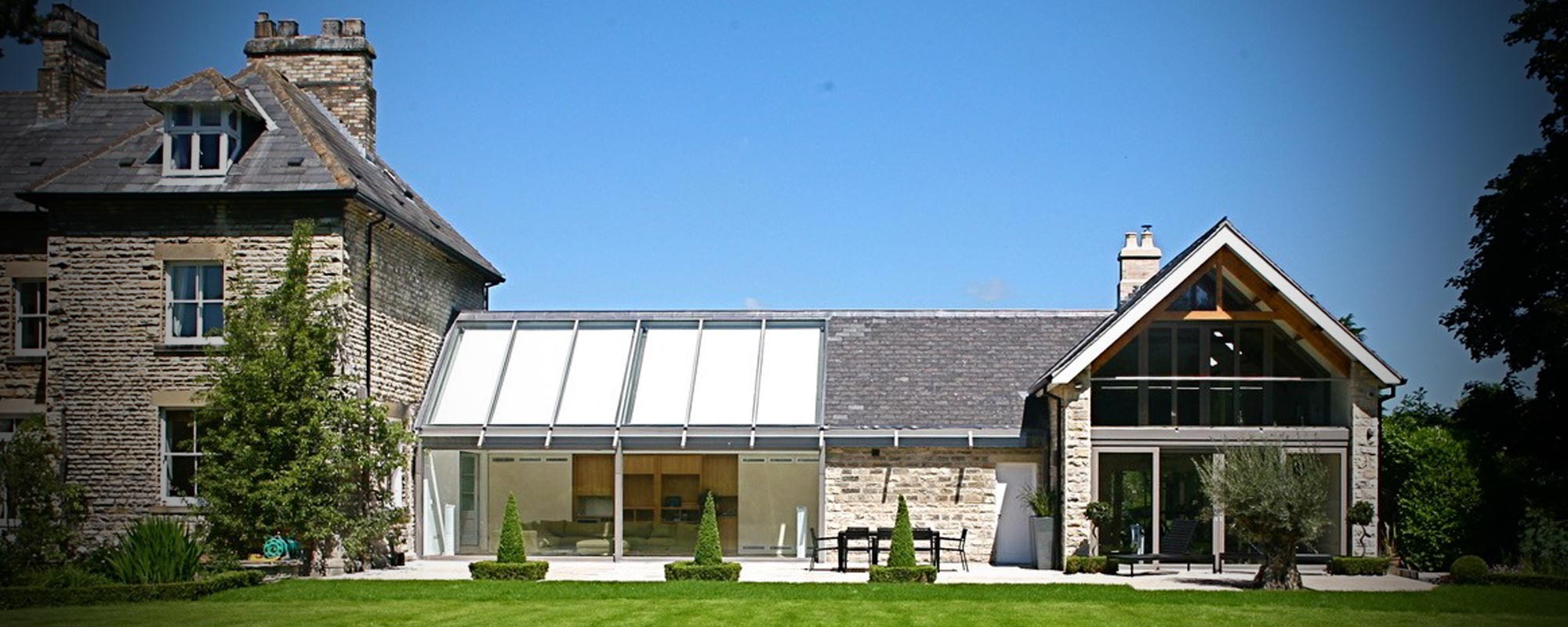 One of the first things I advise clients to do when considering extending their homes is to ask if it is really necessary.
This may seem odd, but quite frequently, people under utilise some existing rooms in their homes, which could either be better used or have multi uses. Similarly, existing spaces could perhaps be knocked through or rationalised to make a better plan form. In the multi-use of spaces, there are a range of fascinating "transformer" furniture pieces on the market, where comfy sofas can convert into double bunk beds, or wall storage units become fold down double beds.
In my own home, we have a "besk", a good-sized desk, which lowers and opens out to reveal a mattress, thus creating an extra double bed. The space normally used as a study space, then becomes the occasional bedroom, when the far-flung children arrive for a stay.
The idea of combining the kitchen and dining space into one, is a clearly a common one, and often used to great advantage. The flip side of this, is perhaps the loss of a smaller space, which can find a use as a snug/study or get away from it all room!
Having looked in detail at the spaces within an existing house, to ensure that they are fully used, then this is the opportunity to look at the potential for an extension. The size and form of an extension is controlled by planning legislation, and the Planning Portal is a very useful tool to understand the various parameters. Certain planning rules have been relaxed, to allow permitted developments, where consent from the local planning authority is not needed.
Should planning consent be necessary, then this is a standard process, which is clearly explained on the portal.
The actual design of an extension can take many forms and have a number of influences. An extension may take the character from the existing house, or it might be of a complete contrast. The siting of the house, the juxtaposition with neighbours and the orientation of the house all have a bearing on the design. If an existing house consists of smaller rooms, with small windows, it is quite dramatic to create a contrasting space with height and light. The architecture of such an extension can then be expressed by different materials and forms. In taking this approach, it is essential to consider the total mass and appearance of the finished house, so that the extension does not look out of place. Contrast can work successfully in the right hands, rather like adding a piece of jewellery to a plain garment-to enhance the overall effect.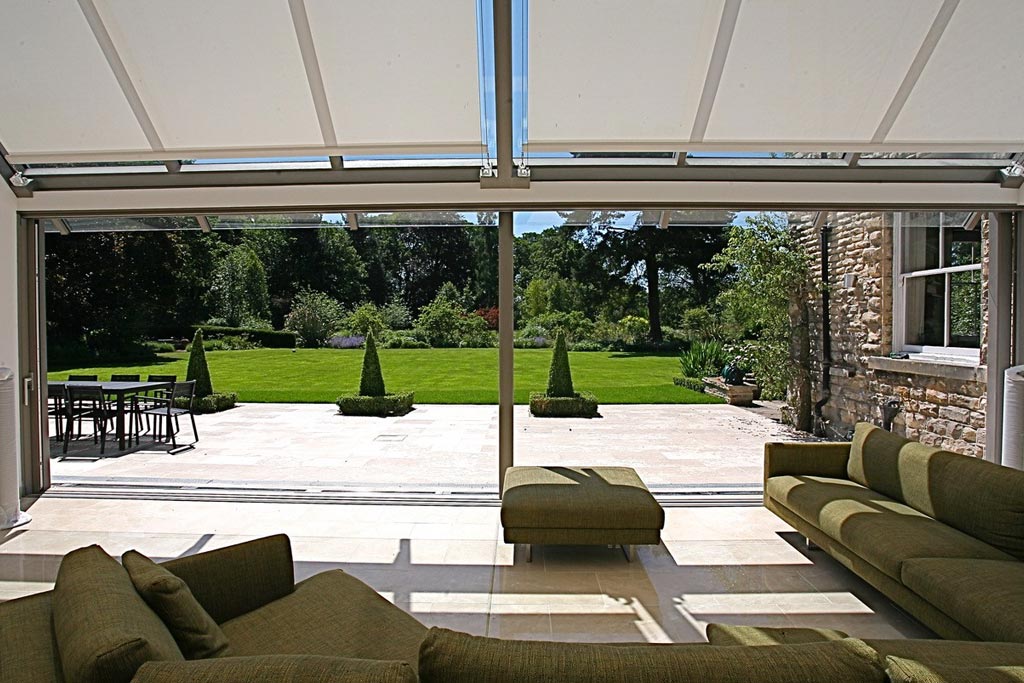 In other instances, it is important to work with the basic building blocks of the existing house, in terms of materials and fenestration. Such methodology is frequently found in rural areas, where buildings have been enlarged over time, with simple lean-to structures. There are simple rules to follow, where extensions are seen as smaller forms linked to the larger host building.
Both approaches have merit, and there are plenty of visual examples to be seen across the country. In considering any extension, it is important that you consider fully the consequences of building in terms of time and expense.
Professional bodies such as my own, the RIBA offer guidance regarding the whole construction process. I think it is helpful for people to go and see examples and to expose themselves to spaces they may not have experienced.
Within the Yorkshire Region, there are numerous examples of tremendous extensions to homes. The RIBA Directory of Practices is worth looking at to see examples of local practitioners.
An extension can certainly make a dramatic impact to the feel of your home!
Ric Blenkharn – Director, Bramhall Blenkharn Leonard Architects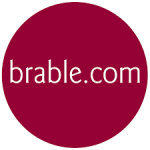 First published on Linked In and reproduced here by kind permission.
Images copyright Jim Varney Photography