News Blog
Welcome to Bisca's news blog. In addition to news, views, projects under construction and industry articles, this section hosts popular 'From the Bottom Step' - written by Richard McLane.
From the Bottom Step contains definitive articles, staircase trends, tips, tricks, thoughts & random musings from Richard McLane, Founder & Design Director.
For further information about any of the articles or features, please contact Bisca Marketing on staircase@bisca.co.uk
---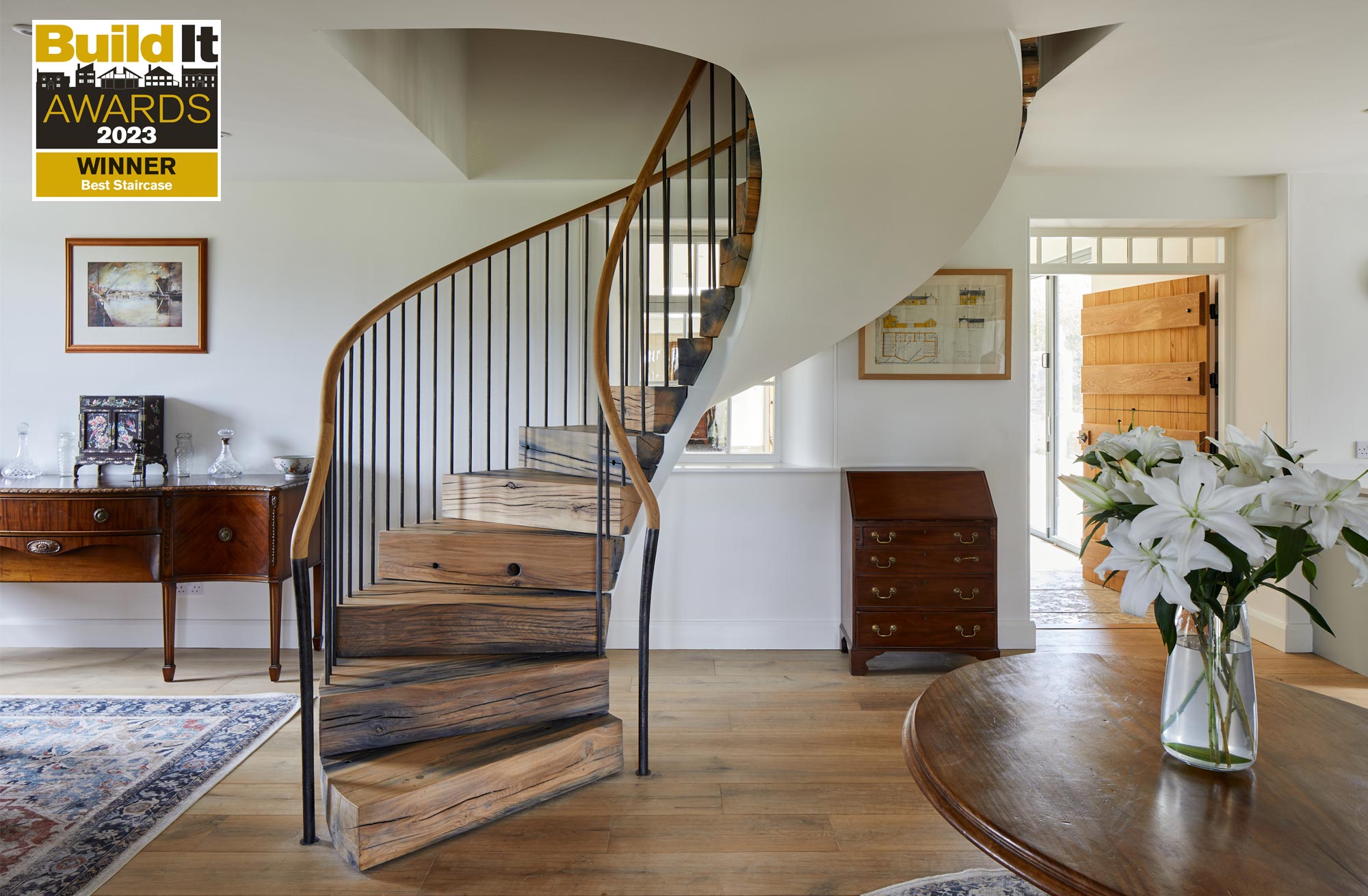 We are incredibly proud to announce our award winning staircase, made from recycled lockgates, chosen by the Build It Awards judges. This is...
Read More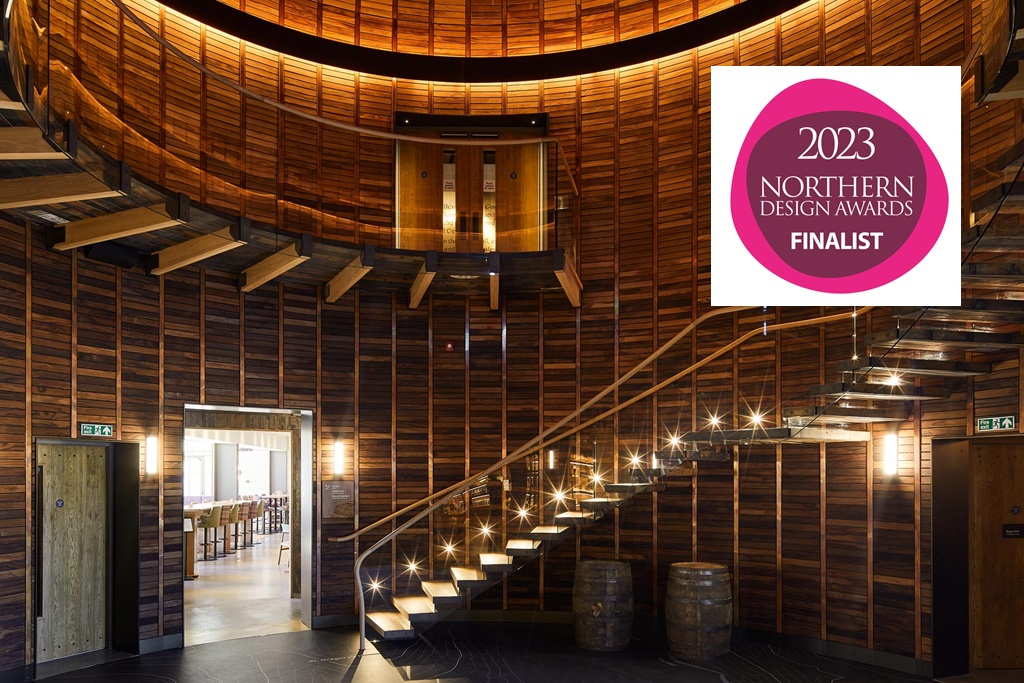 It is with great pride that we announce Bisca's success in being nominated as a finalist at Northern Design Awards 2023, otherwise known...
Read More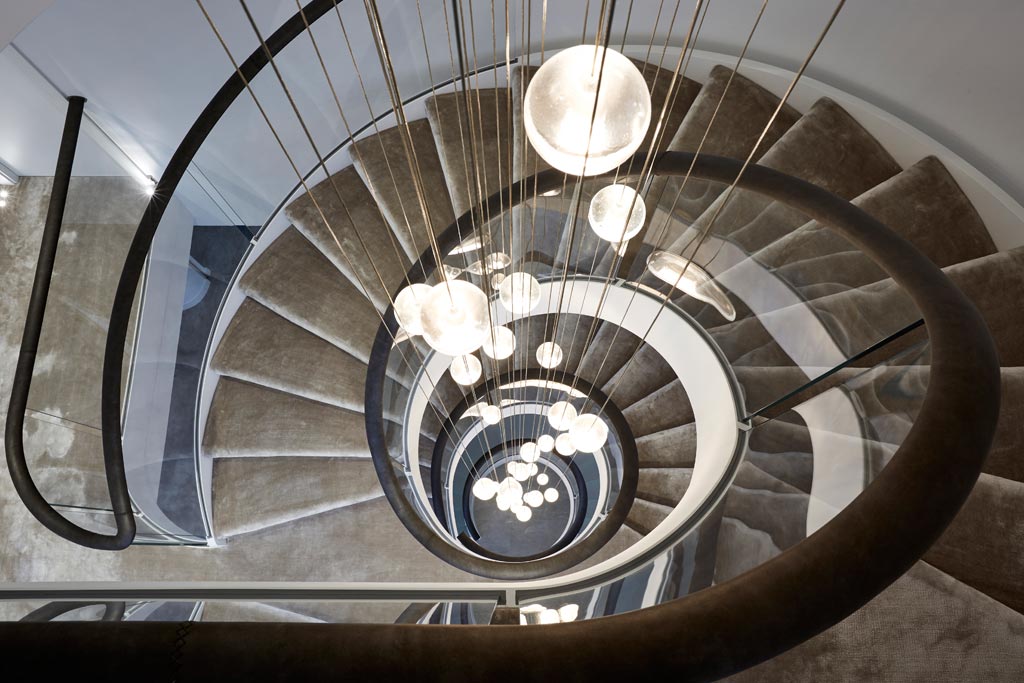 Staircase Lighting Your staircase can be one of the most functional yet beautiful aspects of your home's interior and by integrating bespoke staircase...
Read More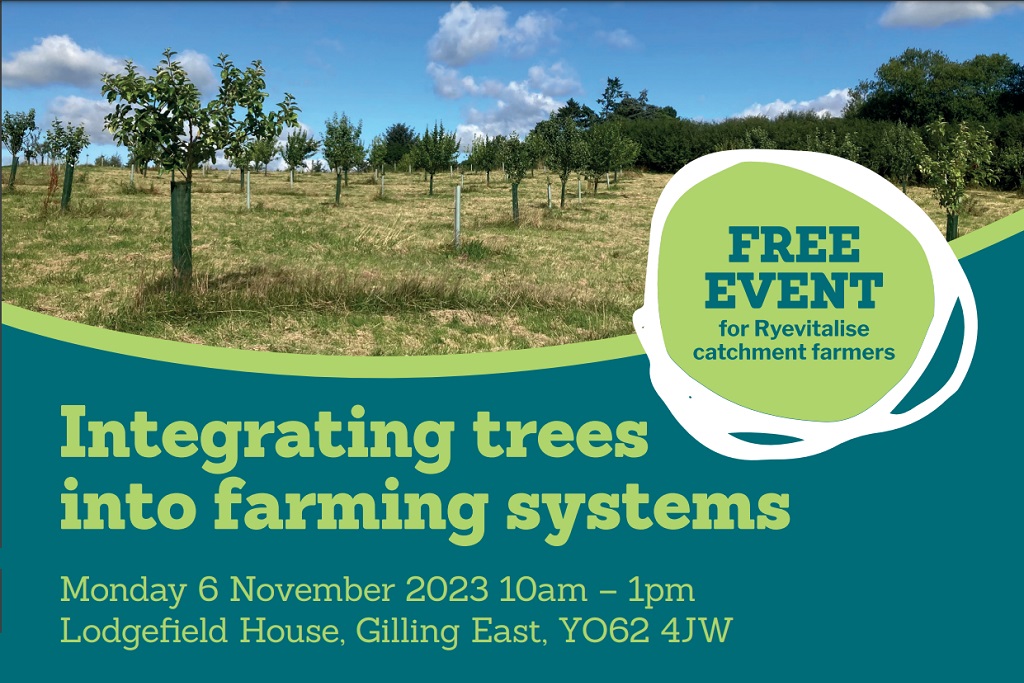 Ryevitalise Event - Integrating Trees To Farming Systems Organised by Ryevitalise and hosted by kind permission of Richard McLane's family on their small...
Read More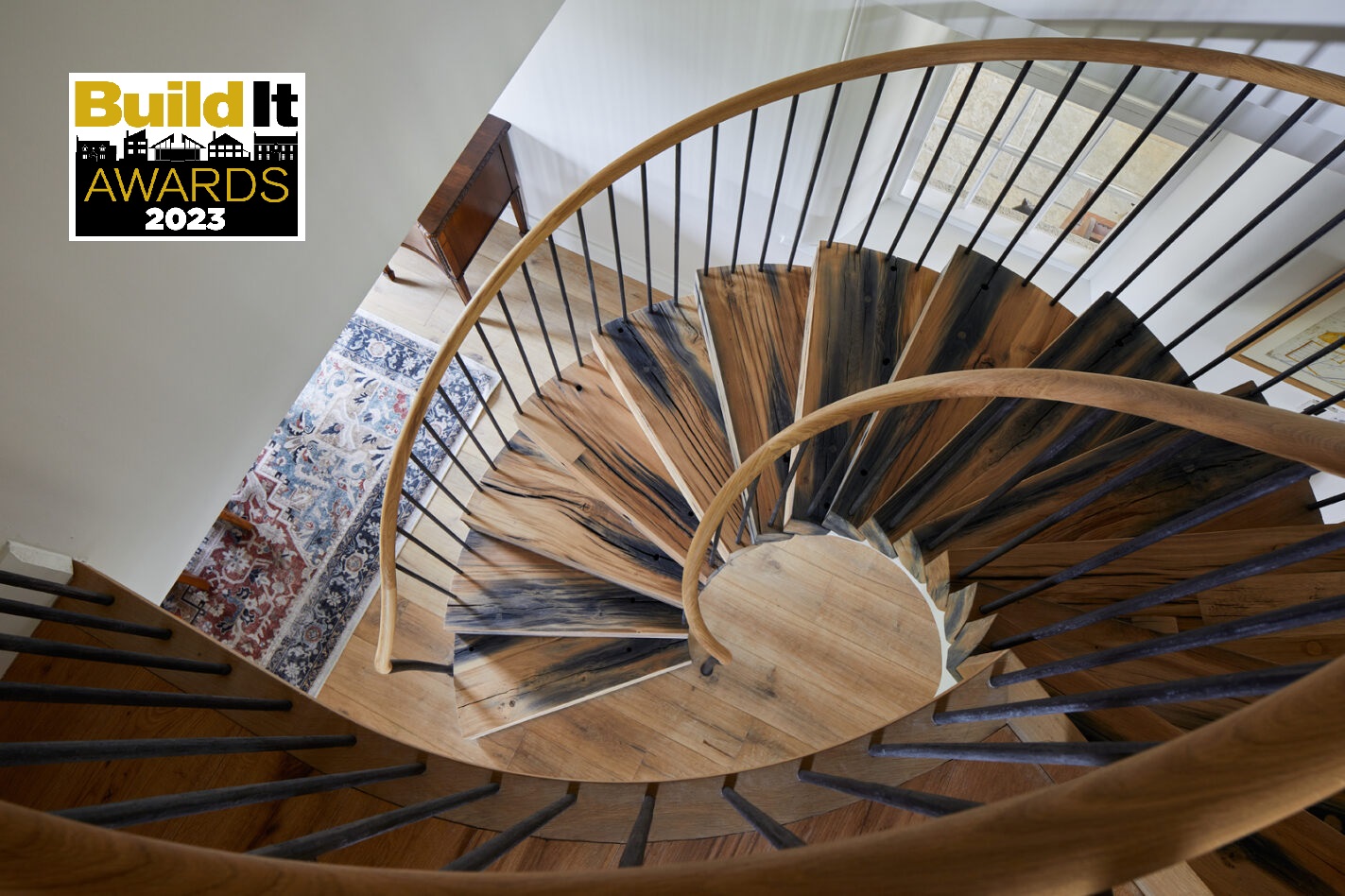 Reclaimed Oak Staircase Shortlisted By Build It Awards for 'Best Staircase 2023' Following a strong track record for being nominated by Build It...
Read More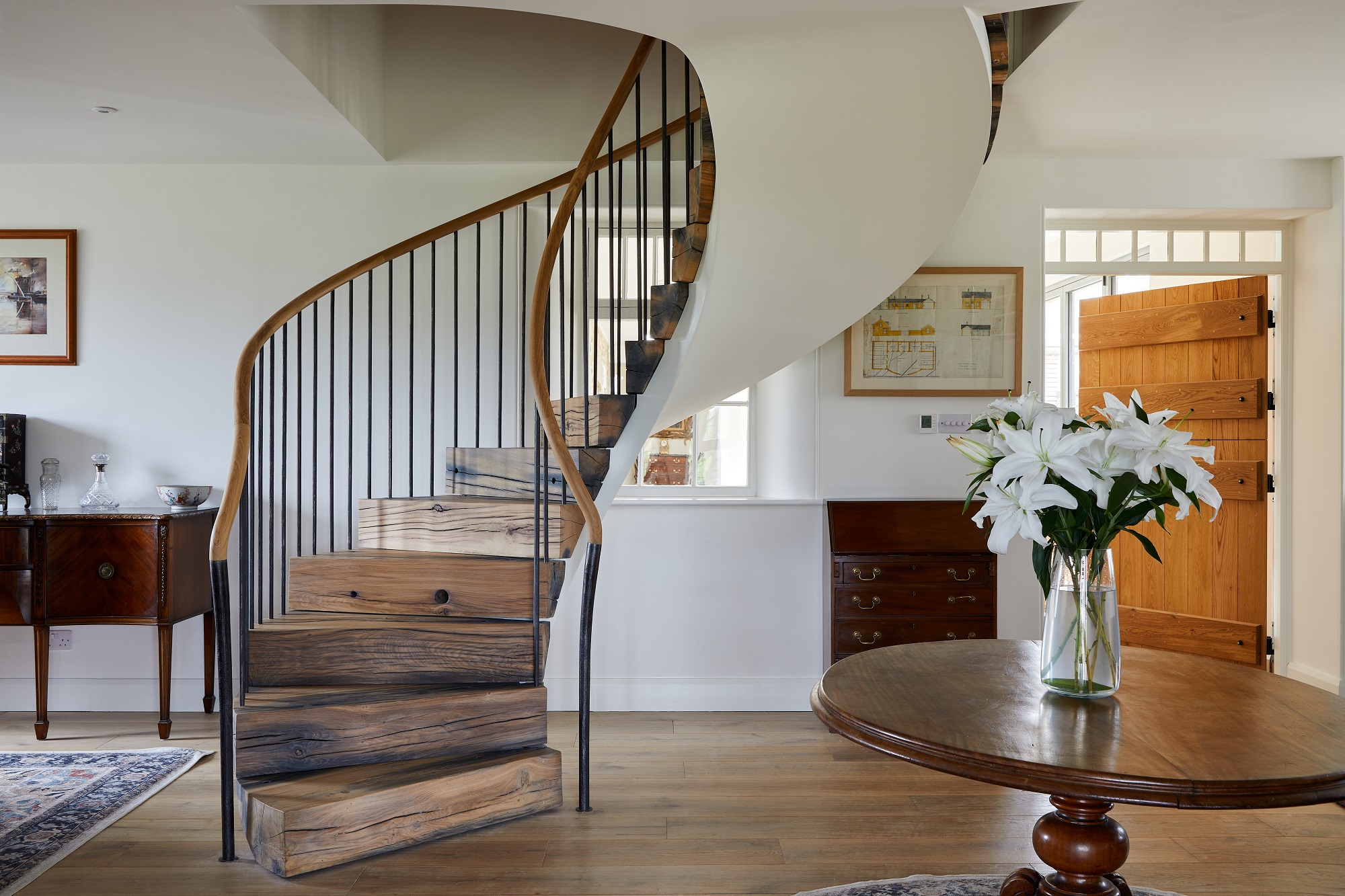 Making a unique staircase A unique oak staircase is brought to life by Bisca's specialist team of design engineers and craftsmen – making...
Read More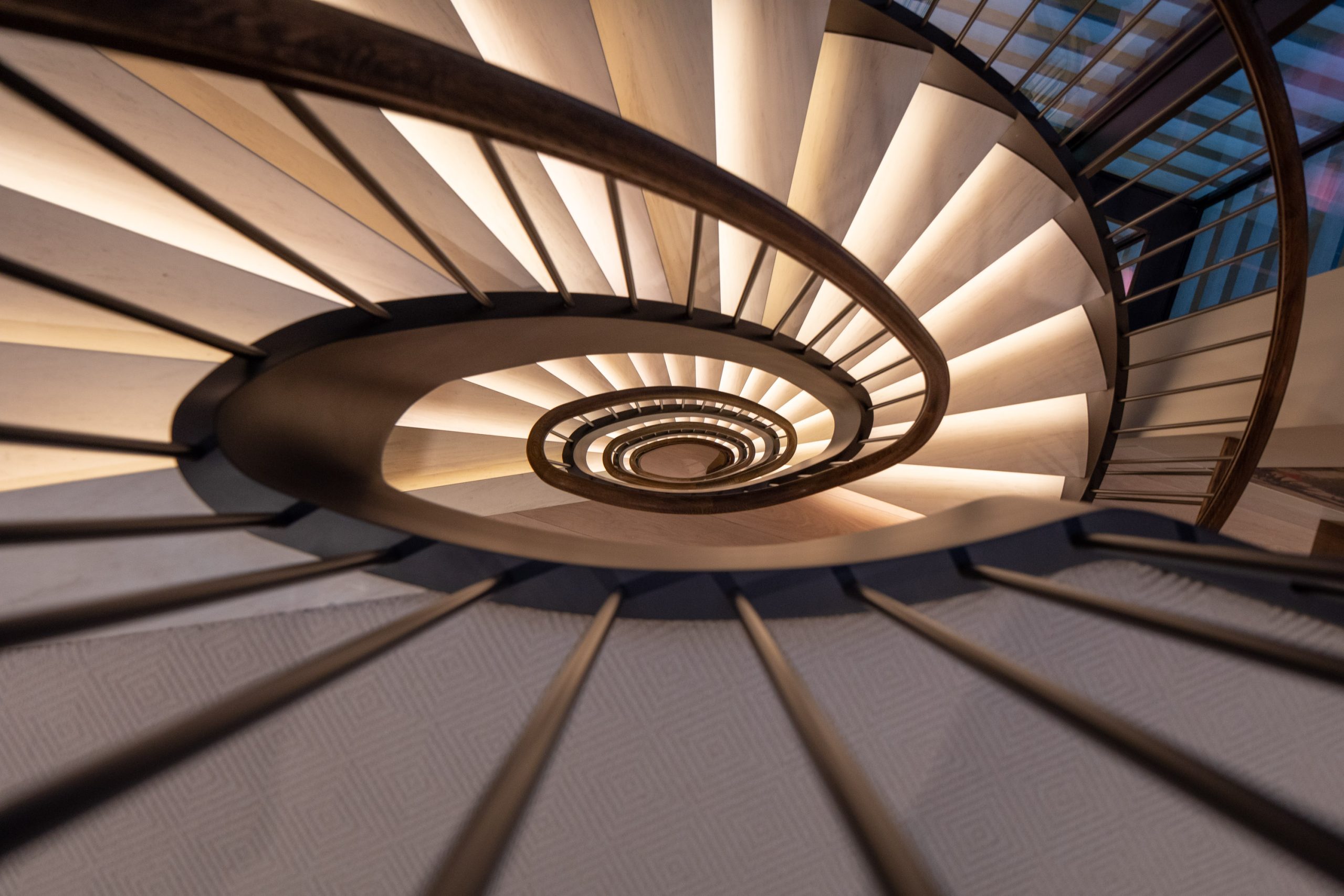 Grand Staircases - Ideas & Inspiration When we think of grand staircases, a vision of a stately home or other imposing building may...
Read More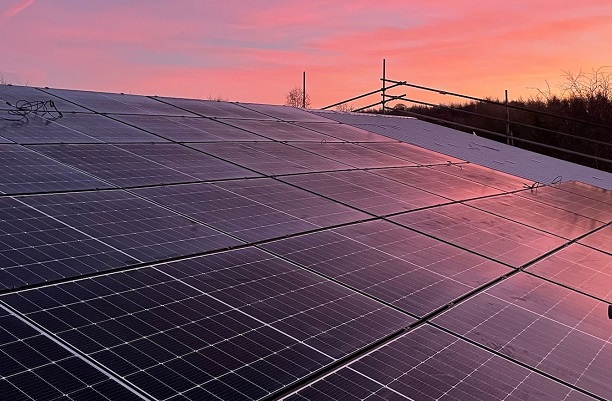 Solar Panel Installation Is Forecast To Generate >250% of Bisca's Energy Requirements Priding ourselves on being an environmentally conscious business, Bisca's directors are...
Read More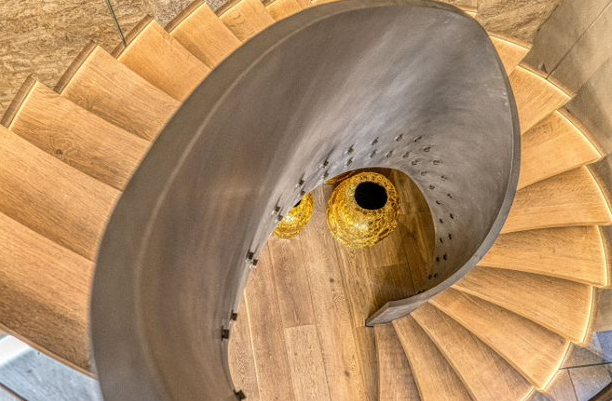 How To Design An Impactful Staircase Balustrade Possibly the most impactful feature for creating a truly unique staircase - yet one that is...
Read More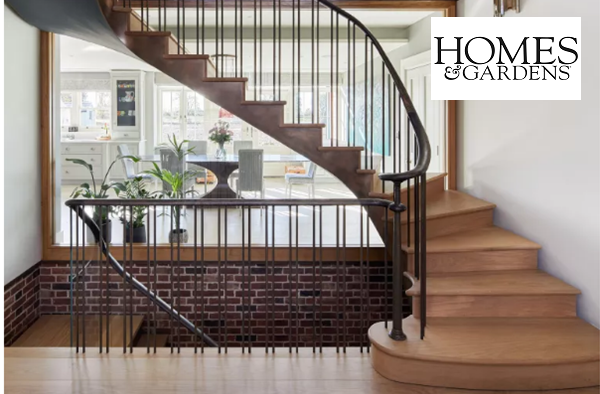 As a recognised staircase specialist, Bisca was delighted to have been invited to contribute to a recent feature in Homes & Gardens magazine,...
Read More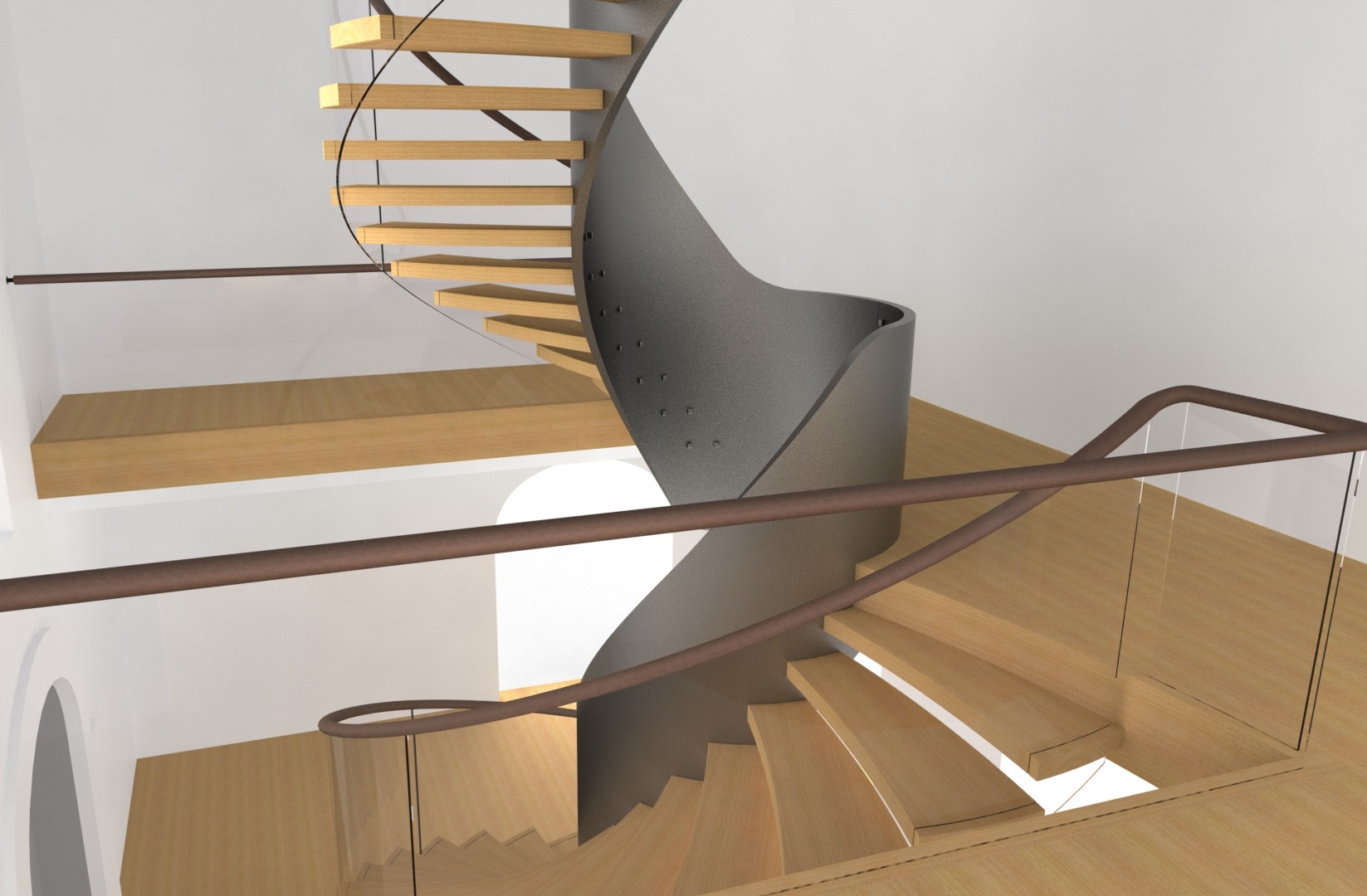 How To Achieve An Inspirational Staircase The staircase design process takes many forms; at Bisca we are proud to be leaders within this...
Read More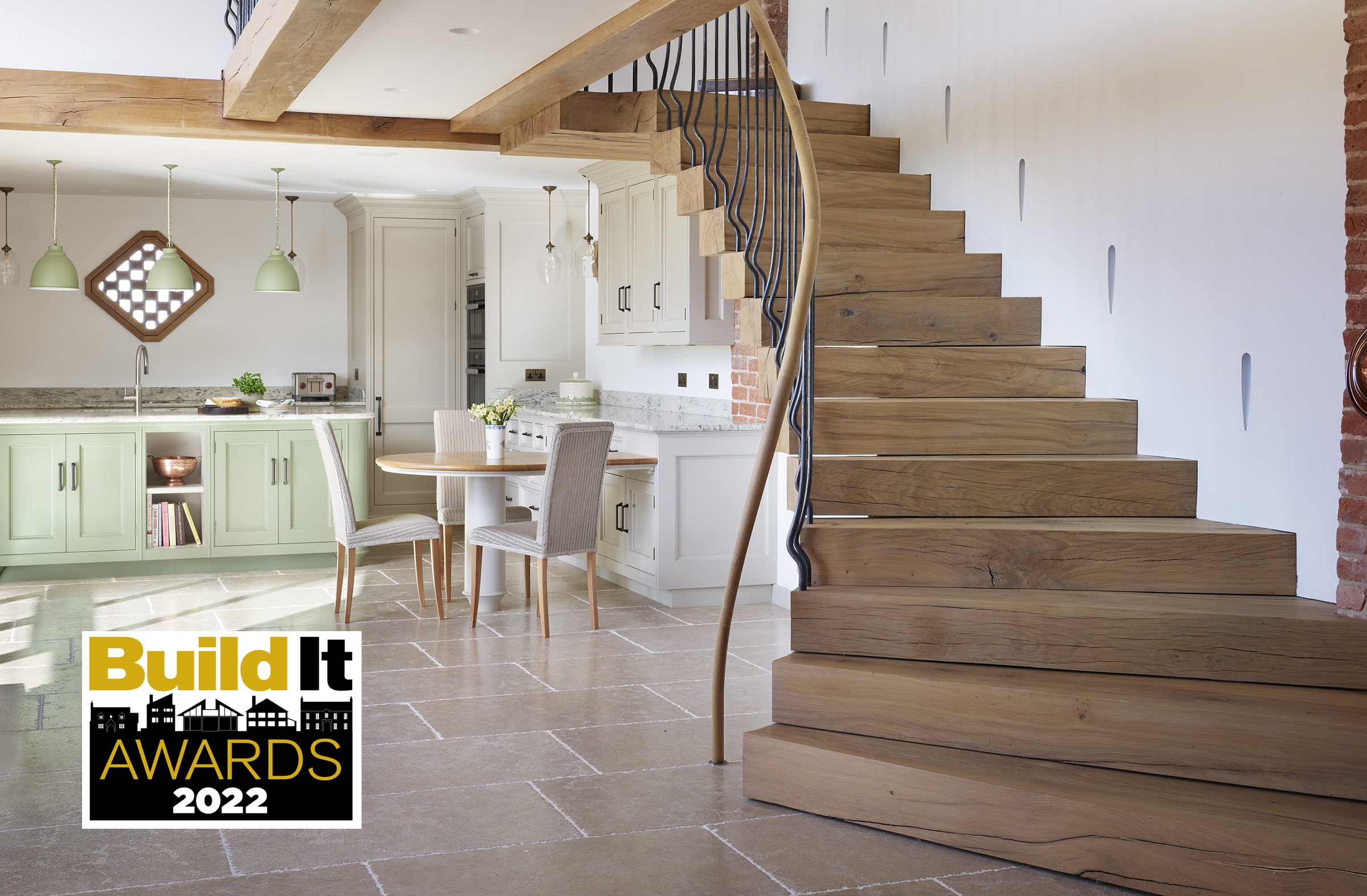 Shortlisted for Build It Awards Bisca is proud to announce that we have been shortlisted with no less than two staircase projects in...
Read More