News Blog
Welcome to Bisca's news blog. In addition to news, views, projects under construction and industry articles, this section hosts popular 'From the Bottom Step' - written by Richard McLane.
From the Bottom Step contains definitive articles, staircase trends, tips, tricks, thoughts & random musings from Richard McLane, Founder & Design Director.
For further information about any of the articles or features, please contact Bisca Marketing on staircase@bisca.co.uk
---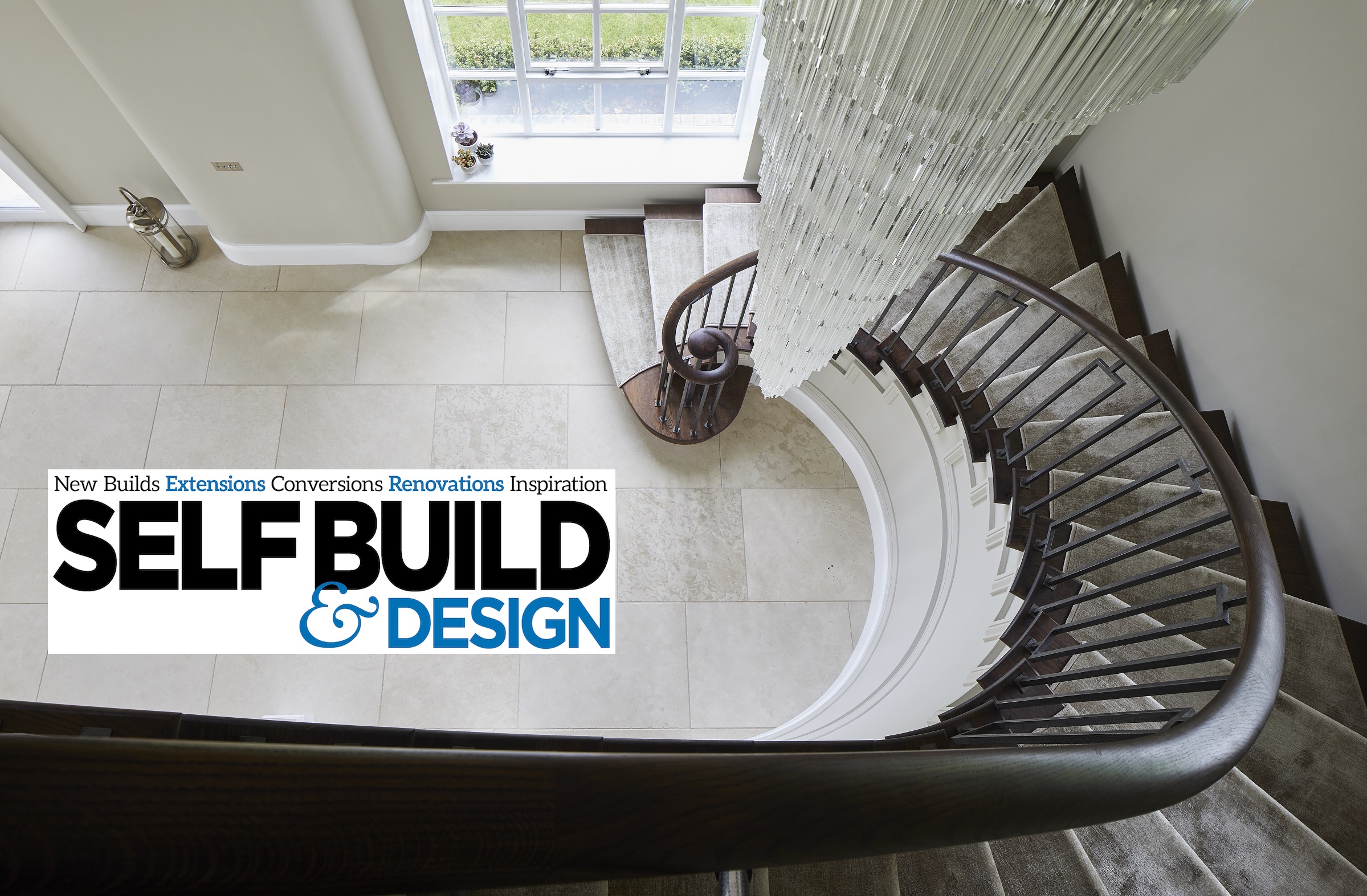 Beautiful Staircases A range of Bisca's beautiful staircases were recently featured in Self Build & Design Magazine's "Staircase Spotlight" edition. Naming them "Flights...
Read More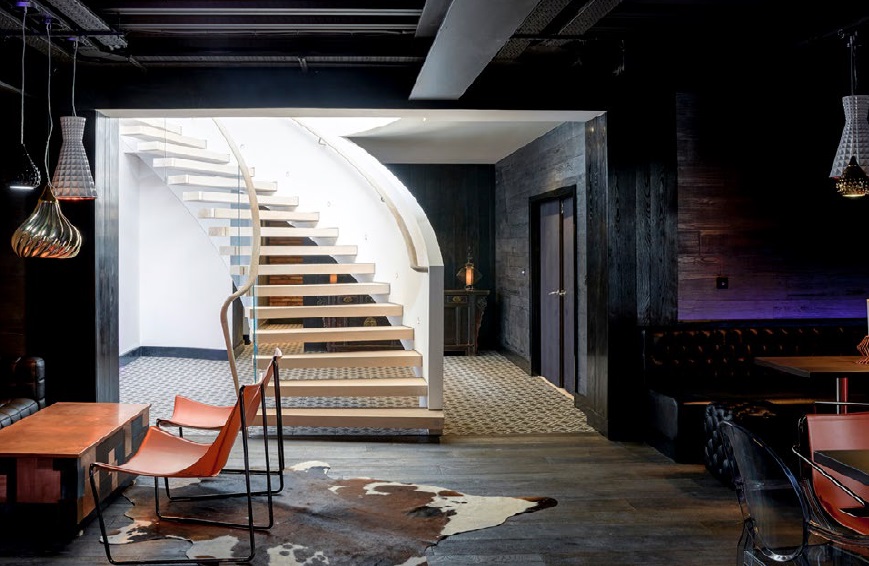 Staircase Planning Planning permission can potentially take a long time to gain and be a very frustrating process to go through - so...
Read More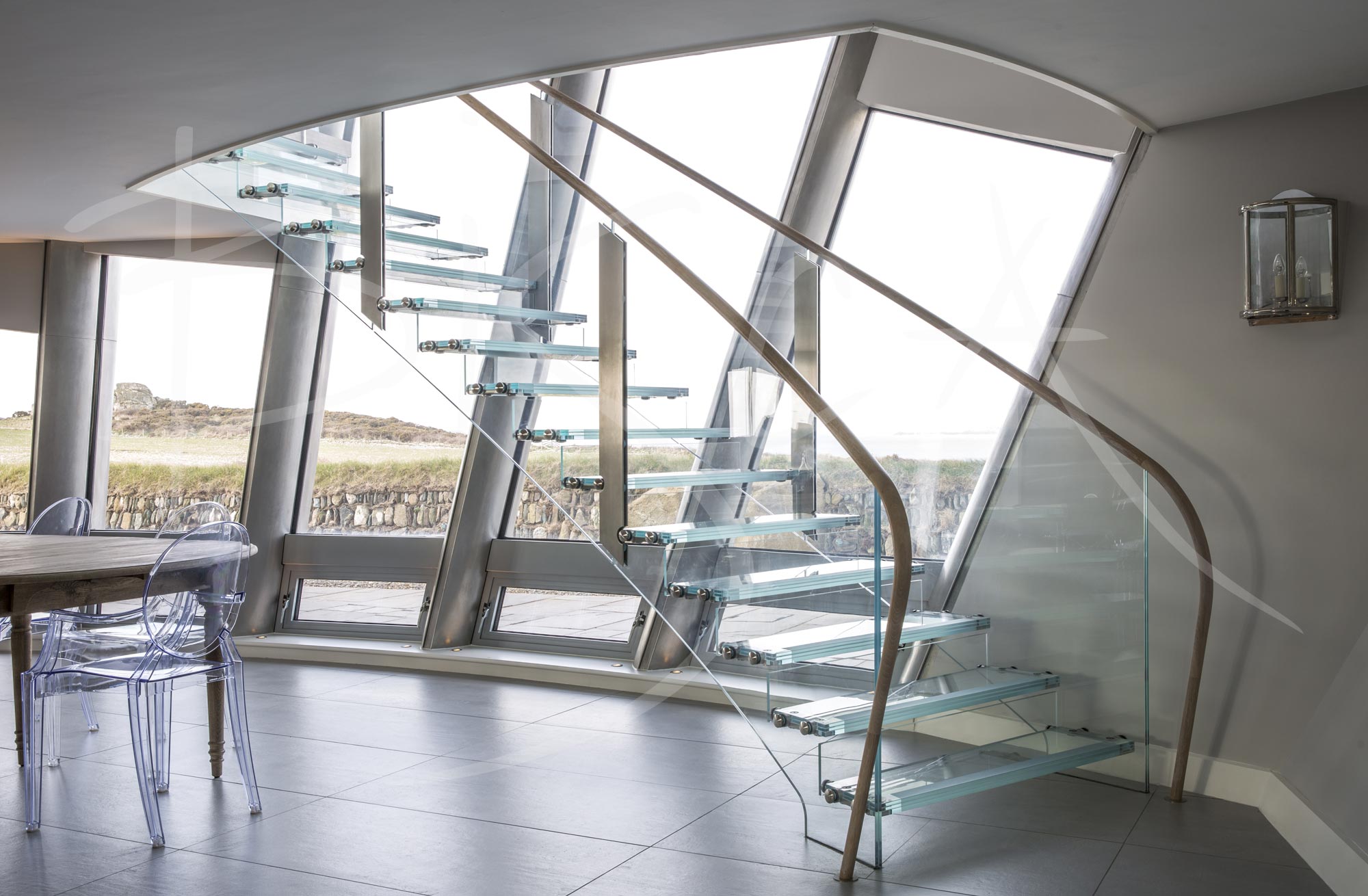 Glass Staircase Designs The use of glass within staircases has always been a popular choice – however never more so than in recent...
Read More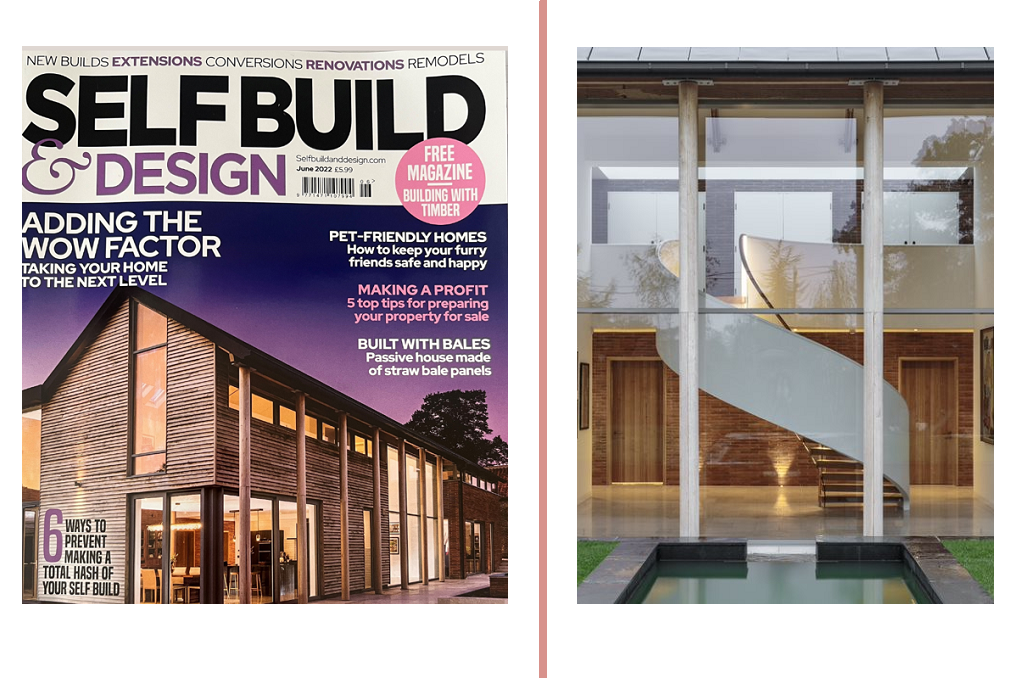 Are You Looking For Staircase Inspiration? Perhaps a work of art... something unique to set your property apart - or as Self Build...
Read More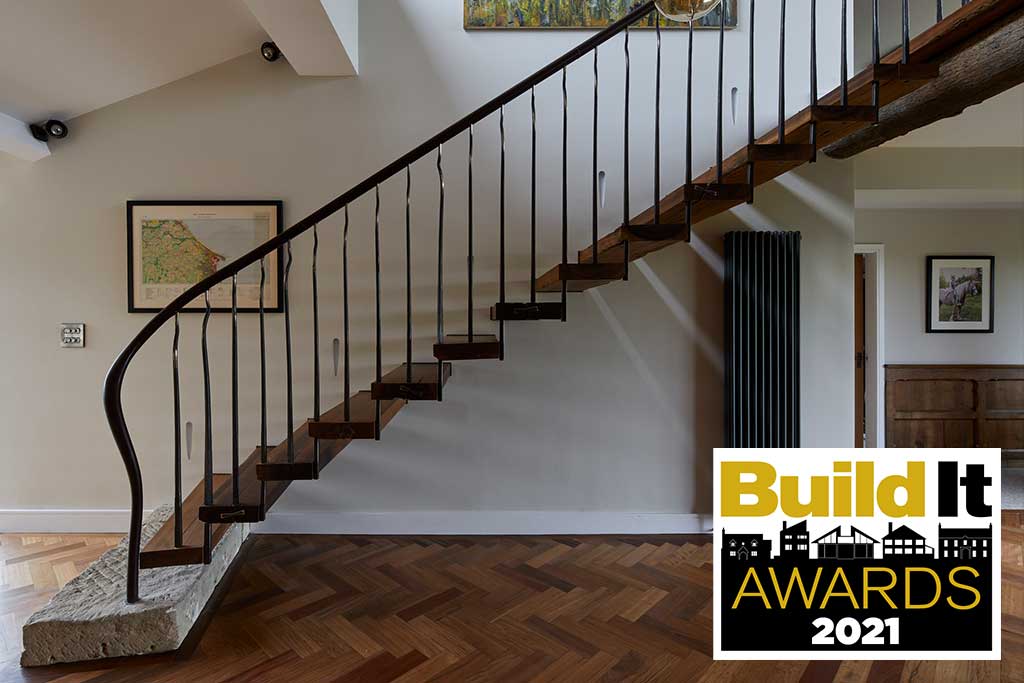 Staircase Specialists Shortlisted Yorkshire-based staircase company Bisca, has been shortlisted in the 'Best Joinery Product' category for the Build It Awards 2021. Bisca's...
Read More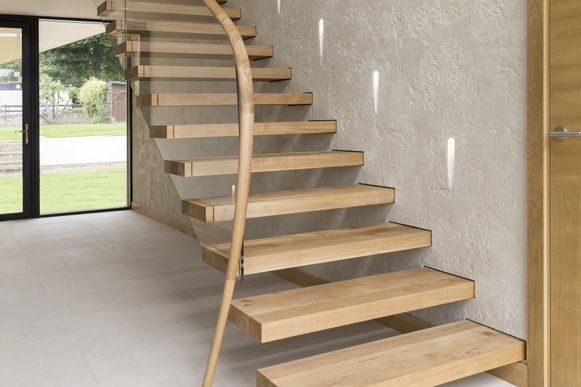 Staircase Ideas: Are you ready to make the statement staircase you've always dreamed of? Bisca was featured recently in Real Homes 'Guide to...
Read More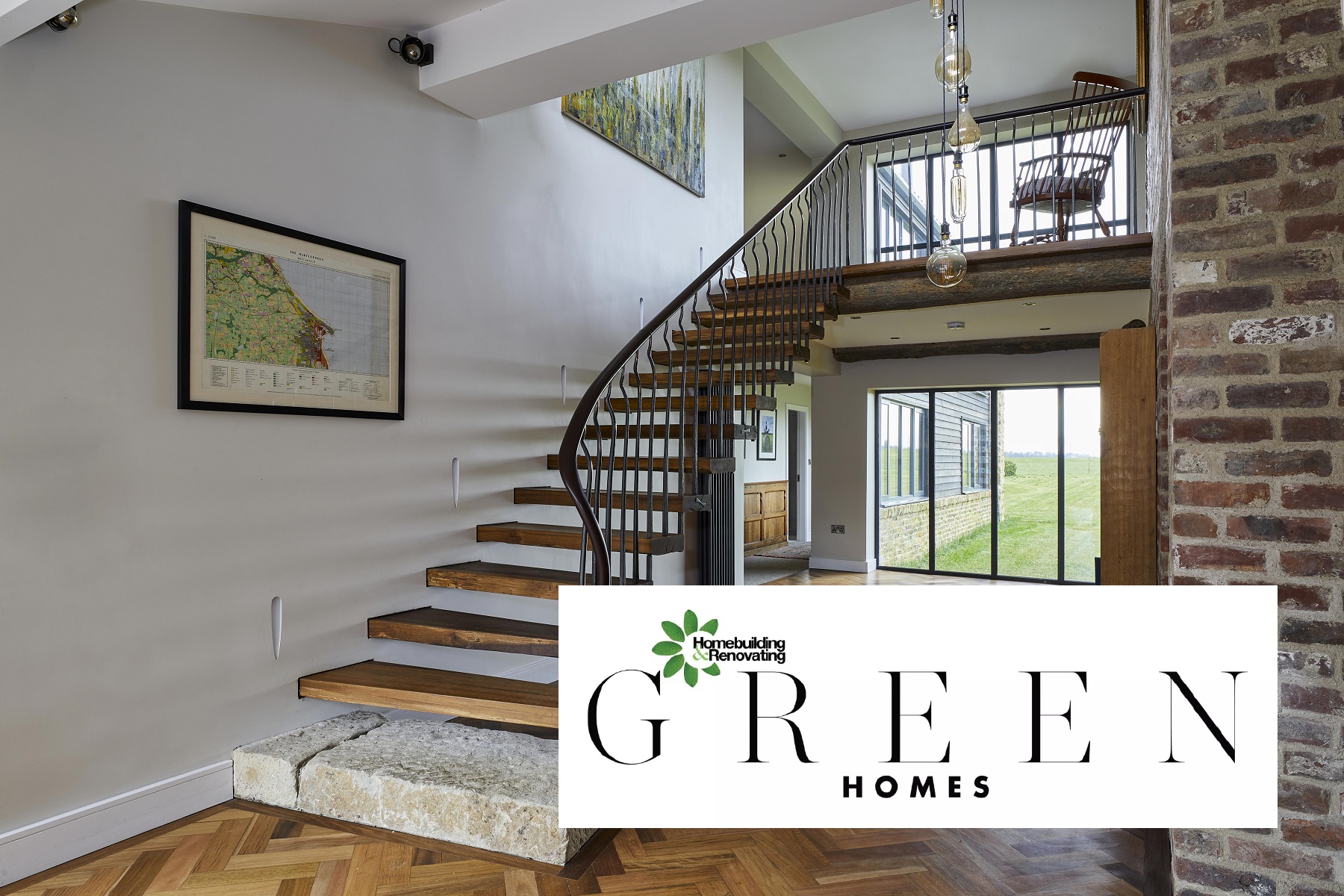 Farmhouse Staircase - a step towards sustainability Featured in Homebuilding and Renovating, Bisca's latest sustainable staircase installation was covered in their Green Homes...
Read More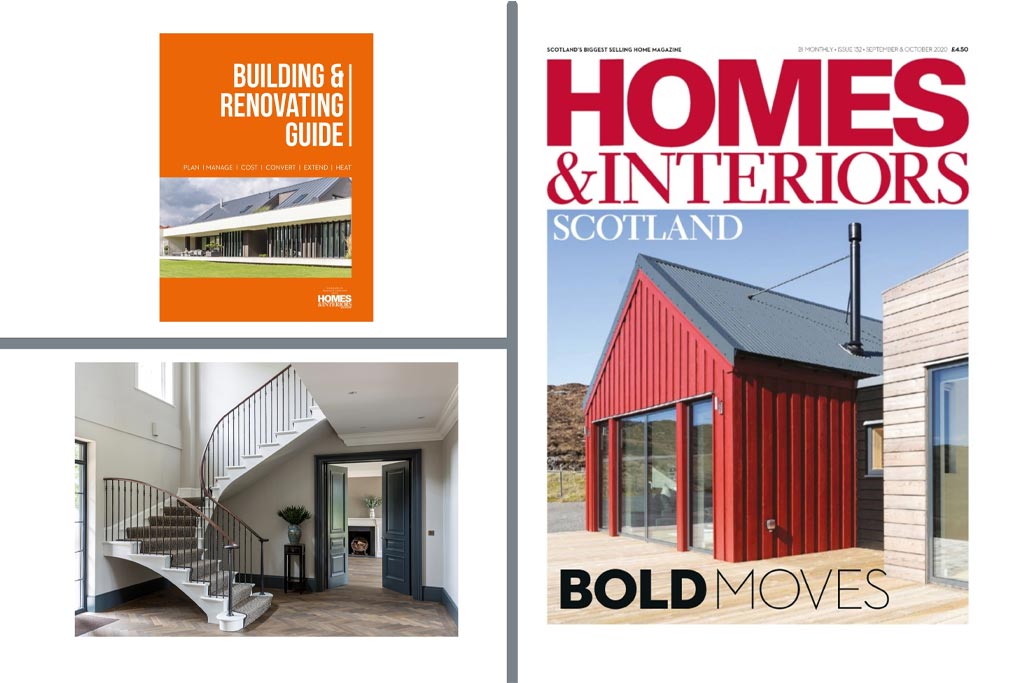 Bisca staircase featured in "easy on the eye" Homes & Interiors Scotland featured one of our staircases in the Building & Renovating Guide...
Read More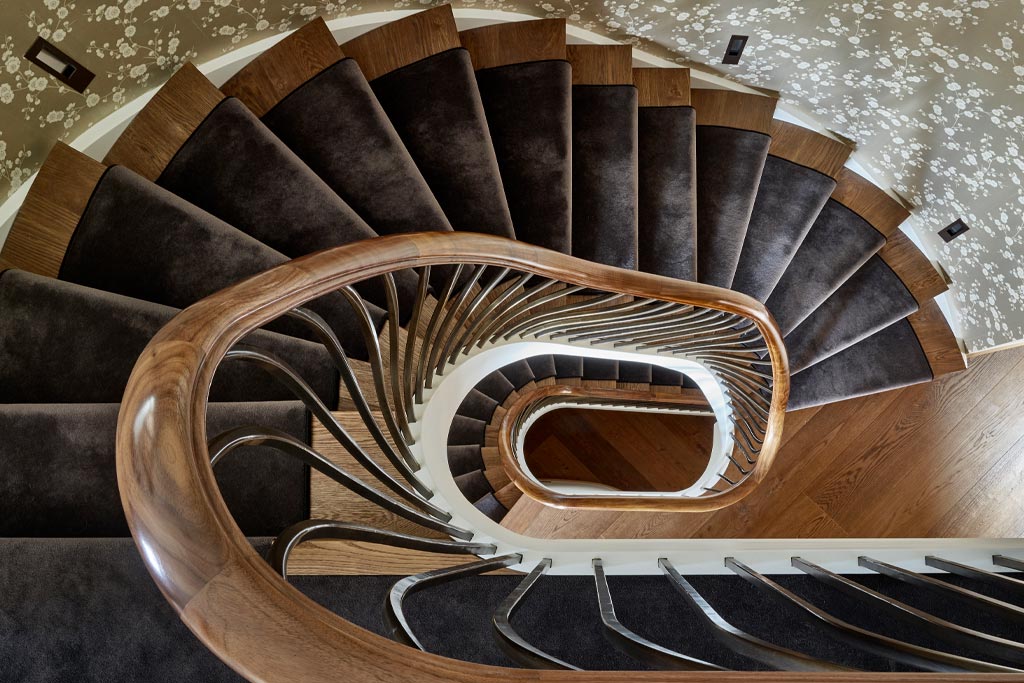 Helical and spiral staircases are often confused because at first glance they look to be quite similar. However, in reality, their structures are...
Read More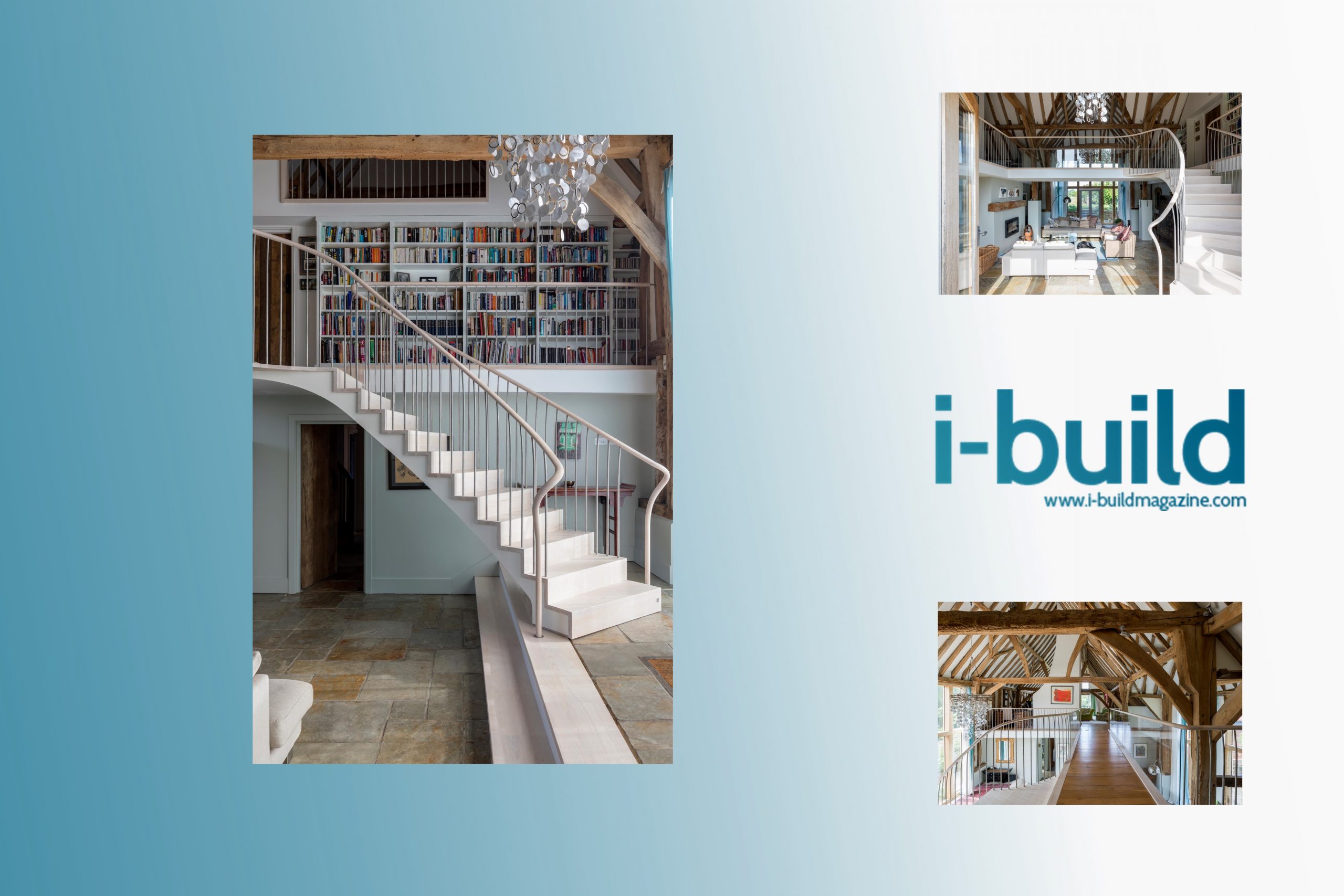 I-build included one of our staircases in their Stairs and Balustrades feature for the August edition. The project is also the subject of...
Read More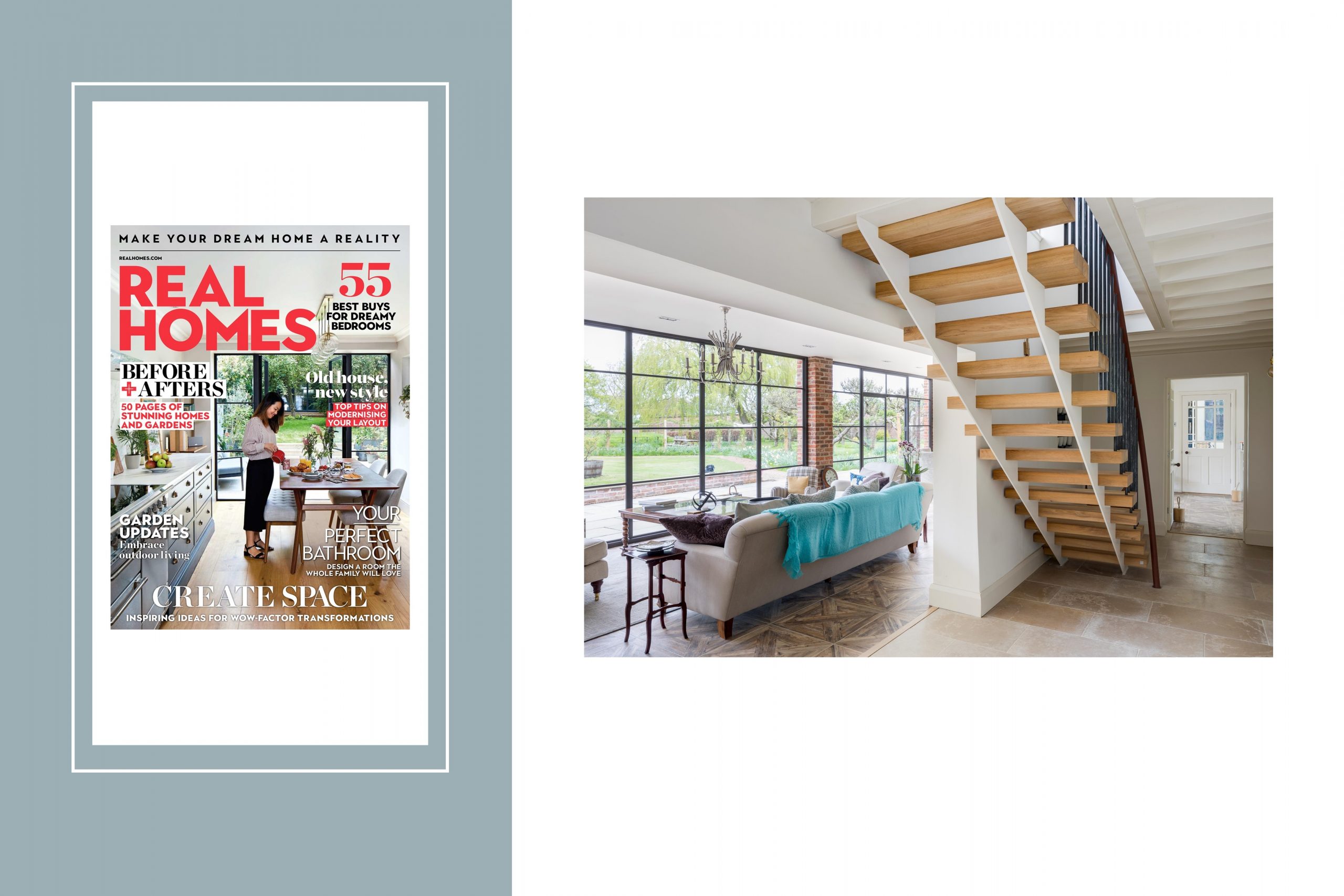 Our recycled timber staircase of Vodka Oak was featured in a Guide to Staircases, published by Real Homes in their September 2020 edition....
Read More
The August issue of Country Homes & Interiors features a Bisca project as part of an article on making a loft space work...
Read More