From The Bottom Step
For further information about any of the articles or features, or to become a guest blogger, please contact Bisca Marketing on marketing@bisca.co.uk
---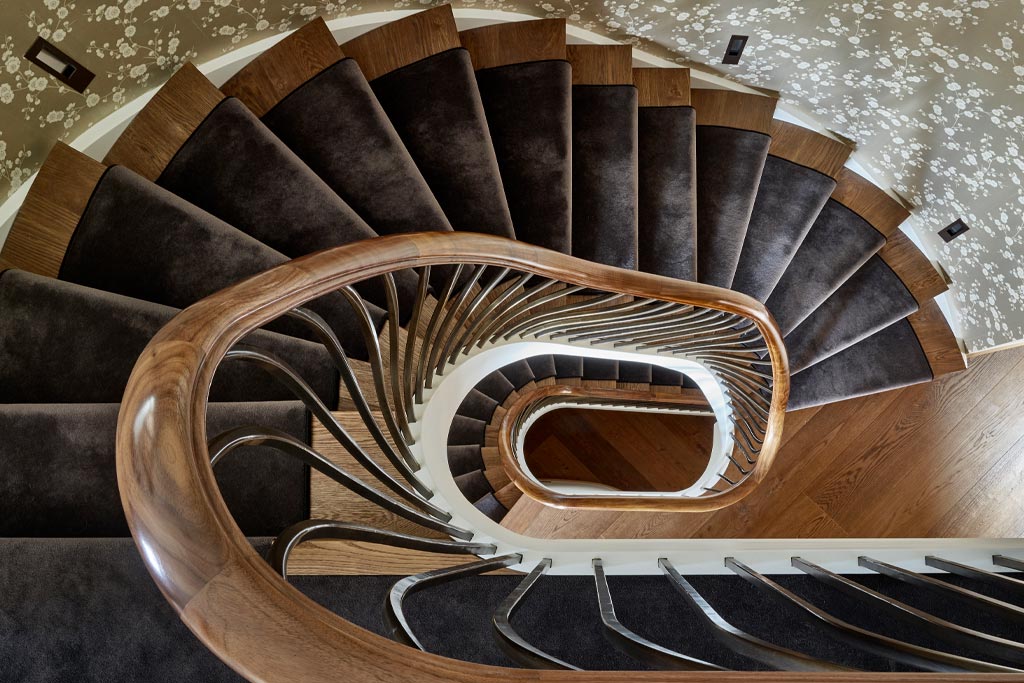 Helical and spiral staircases are often confused because at first glance they look to be quite similar. However, in reality, their structures are...
Read More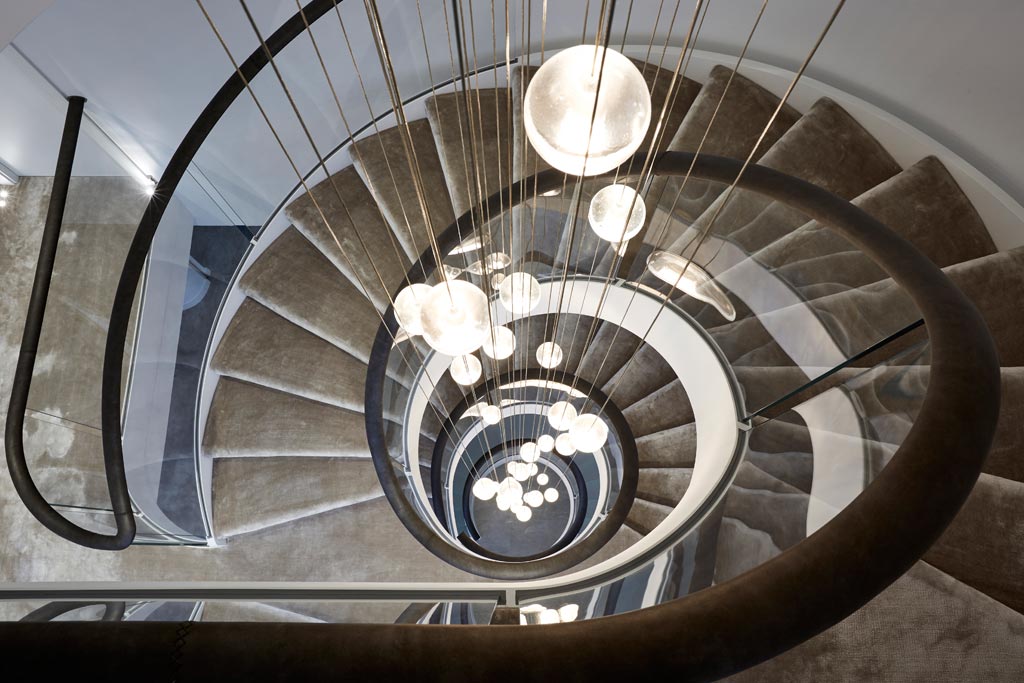 Staircase lighting is key to how home interiors look and feel. When designed and executed carefully, feature staircase lighting creates a welcoming ambience;...
Read More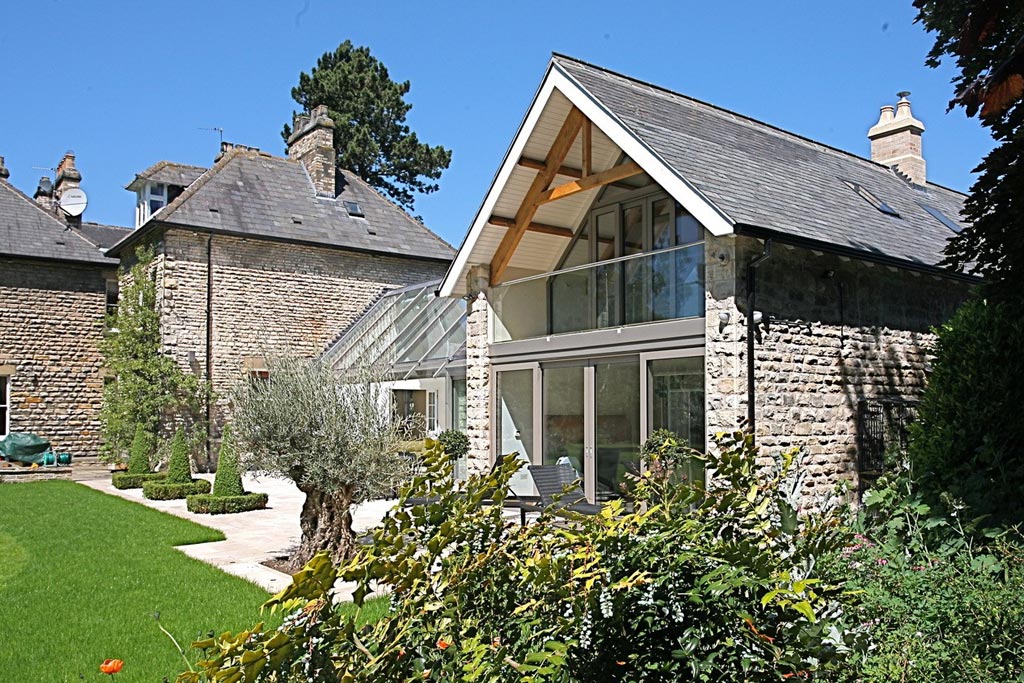 Ric Blenkharn FRIBA FRSA, Director of multi-award winning architects, Bramhall Blenkharn Leonard, asks if you really need that extension. One of the first...
Read More
Richard McLane, Design Director, offers advice to those thinking about replacing a staircase in a period property Will new stairs look out of...
Read More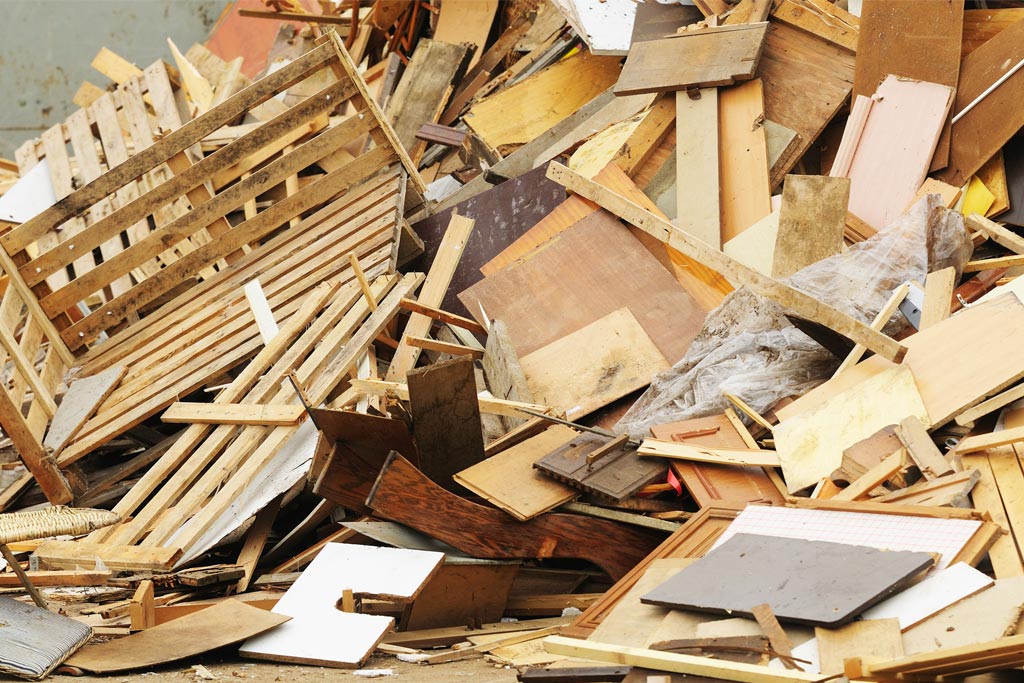 Can fast fashion influence construction? It is inevitable that the effects of fast fashion and the throwaway society we now live in have...
Read More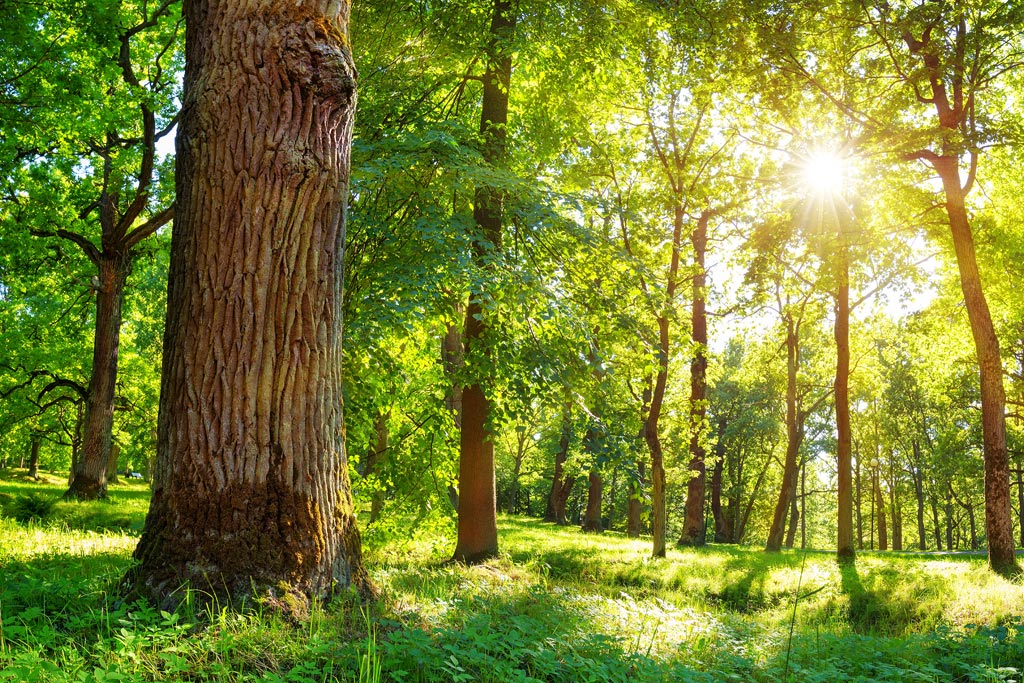 Can you have too much oak? Clients looking for staircase designs for oak framed buildings regularly tell us they are worried about having...
Read More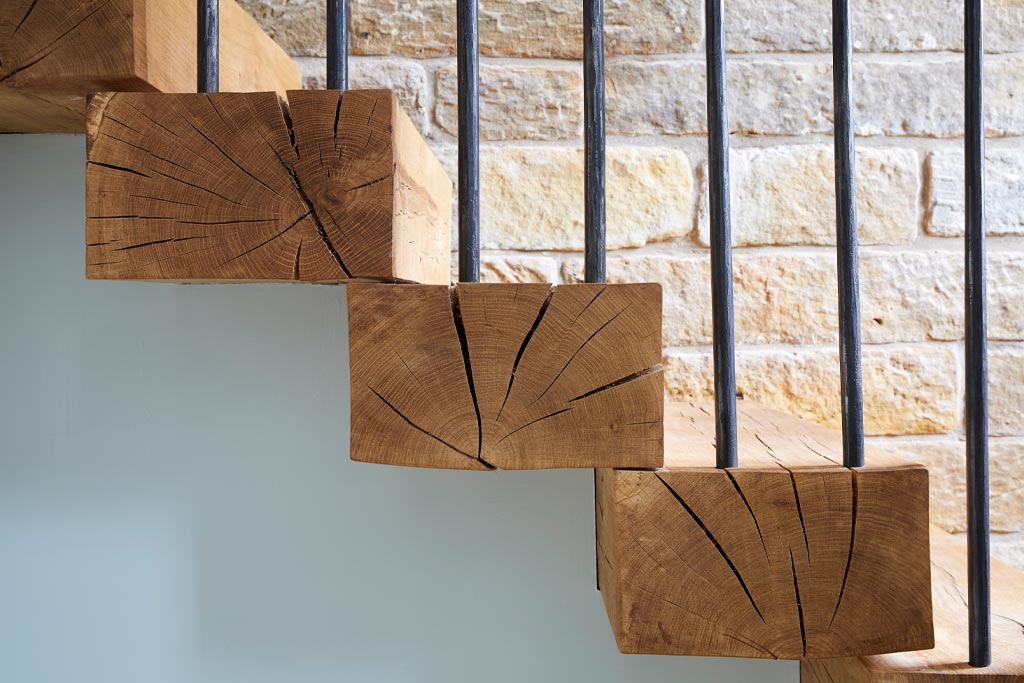 Understanding Green Oak Being an organic material, it is natural to expect some movement in all timber over time, especially when situated in...
Read More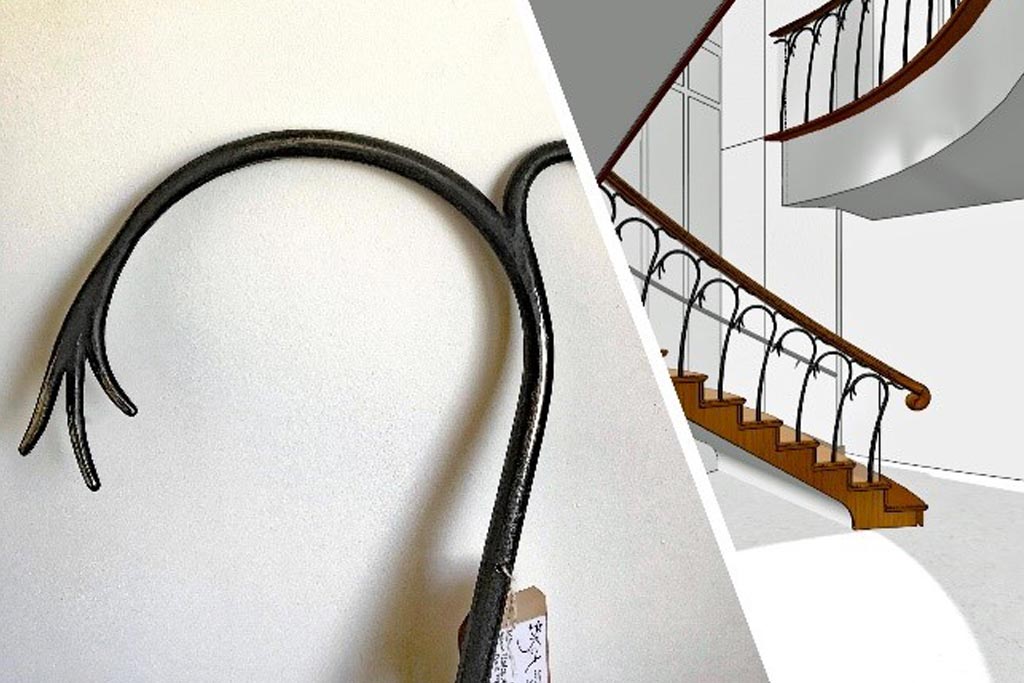 Ornate Balustrades | Art Deco or Art Nouveau? Art Deco and Art Nouveau are both design movements, but many people get confused between...
Read More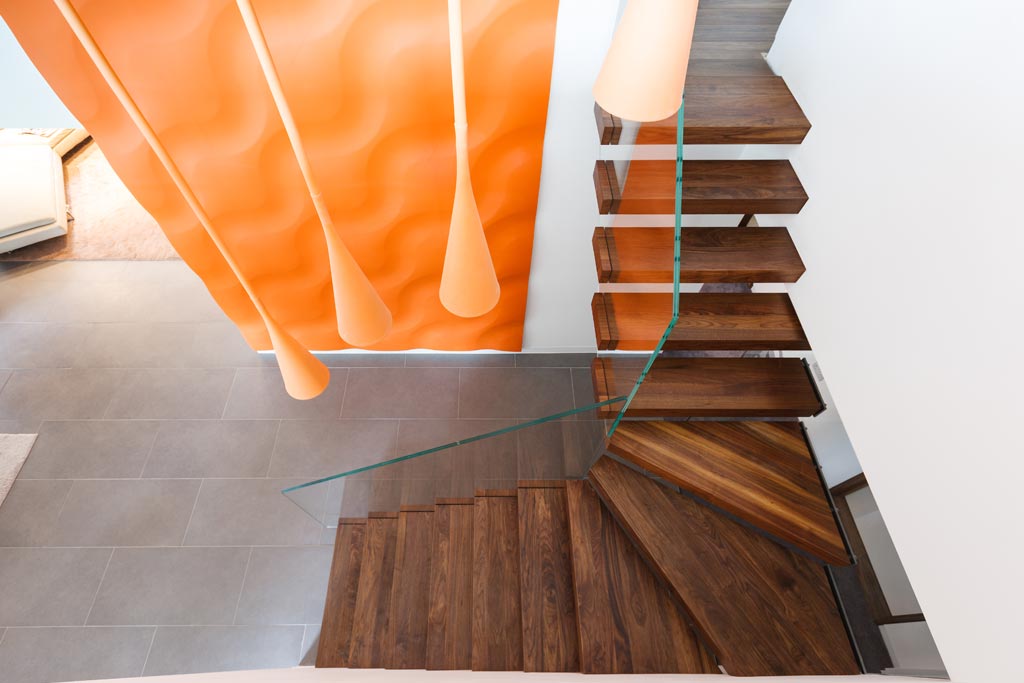 Understanding Landings: What you need to know when thinking about a new staircase. The Oxford English Dictionary defines landings as the "level area...
Read More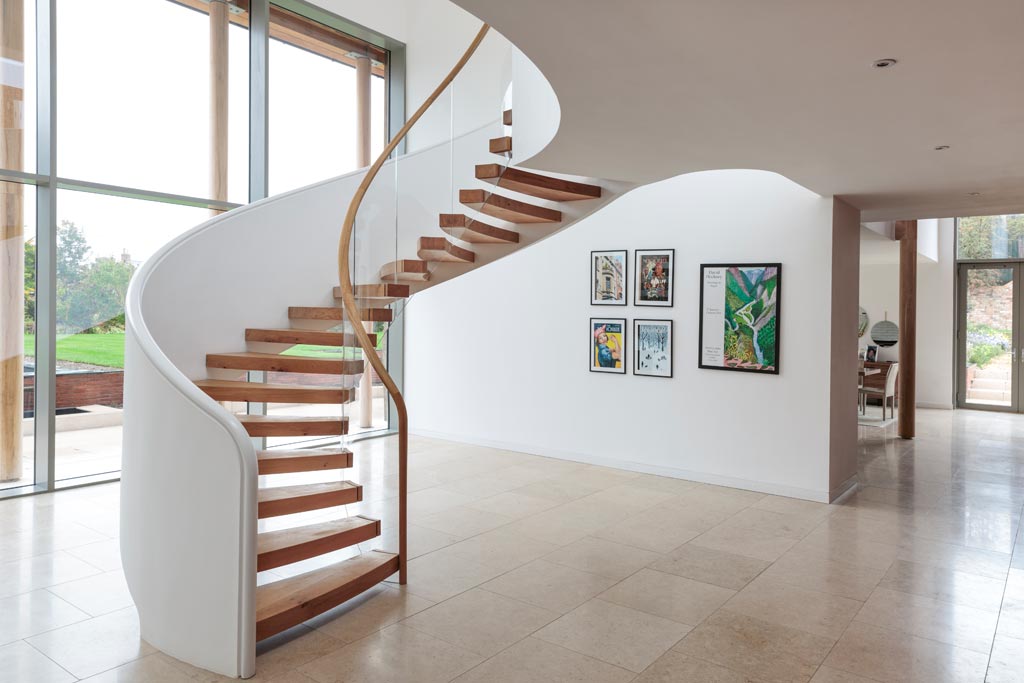 Choosing Staircases - How to get best staircase for your budget Aristotle famously said that the whole is greater than the sum of...
Read More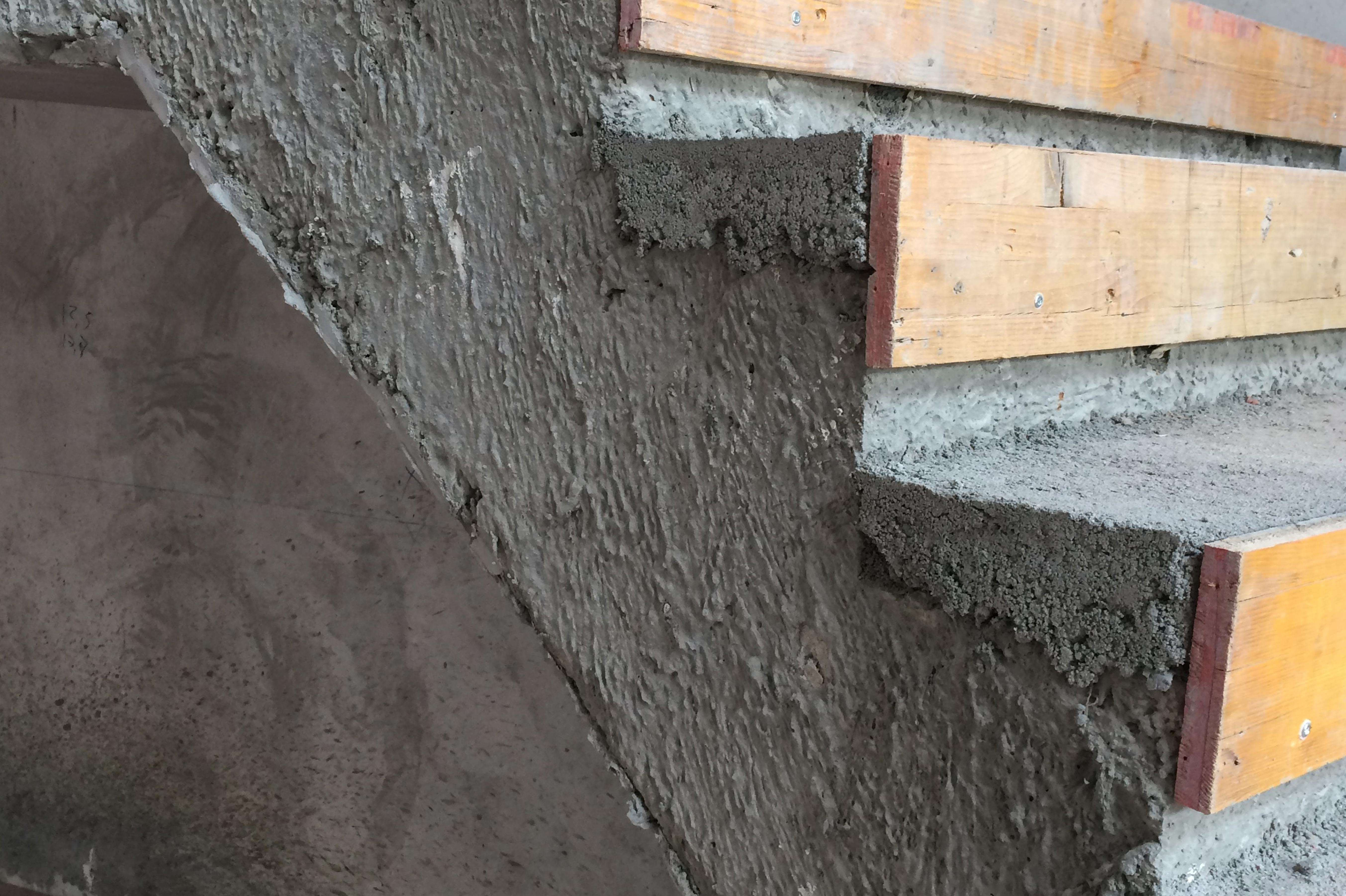 Choosing between concrete and steel stair structures Richard McLane summarises the key elements of concrete vs steel stair structures. Cost When budgeting for...
Read More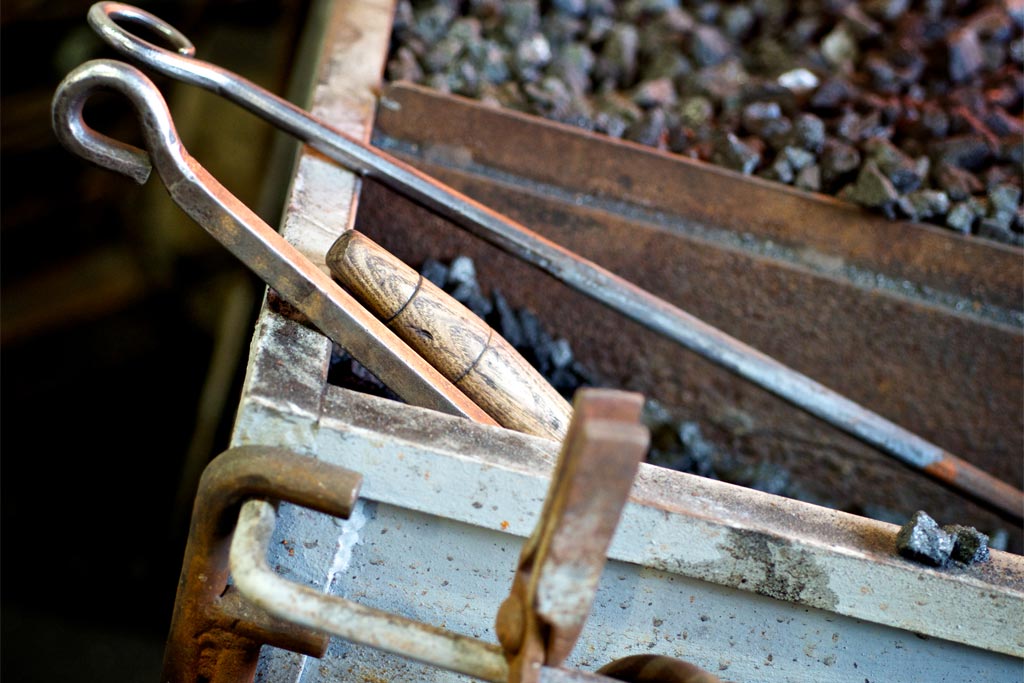 Any Old Iron? The first thing Bisca try to find out from a client asking for a Wrought Iron balustrade, is what they...
Read More