News Blog
Welcome to Bisca's news blog. In addition to news, views, projects under construction and industry articles, this section hosts popular 'From the Bottom Step' - written by Richard McLane.
From the Bottom Step contains definitive articles, staircase trends, tips, tricks, thoughts & random musings from Richard McLane, Founder & Design Director.
For further information about any of the articles or features, please contact Bisca Marketing on staircase@bisca.co.uk
---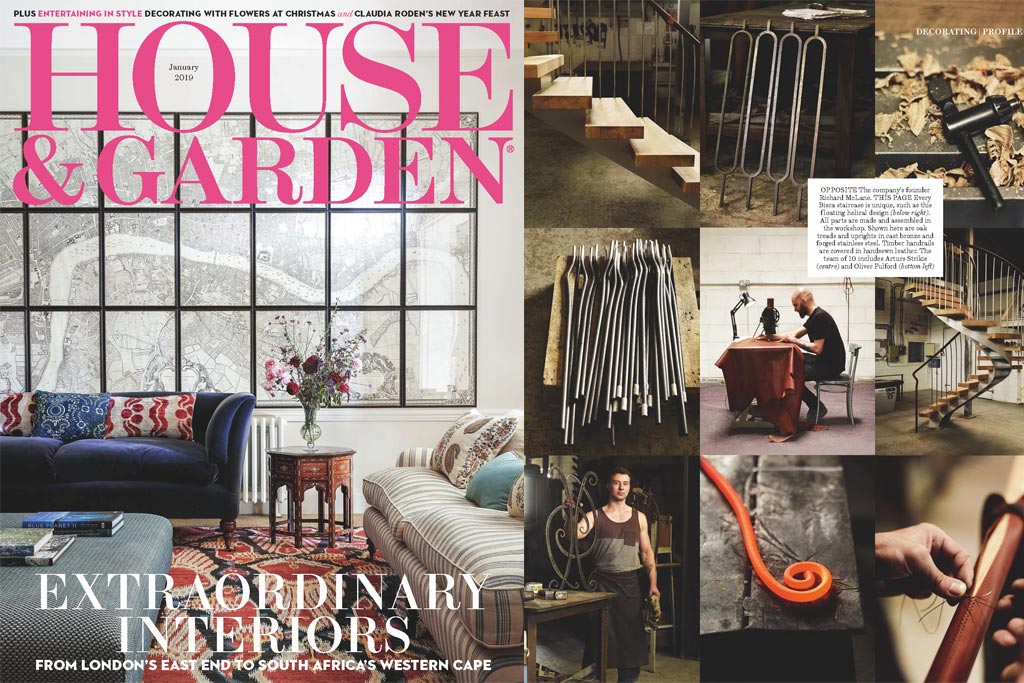 We've been keeping a secret! Back in Summer (which seems a distant memory on this frosty day in North Yorkshire) we welcomed House...
Read More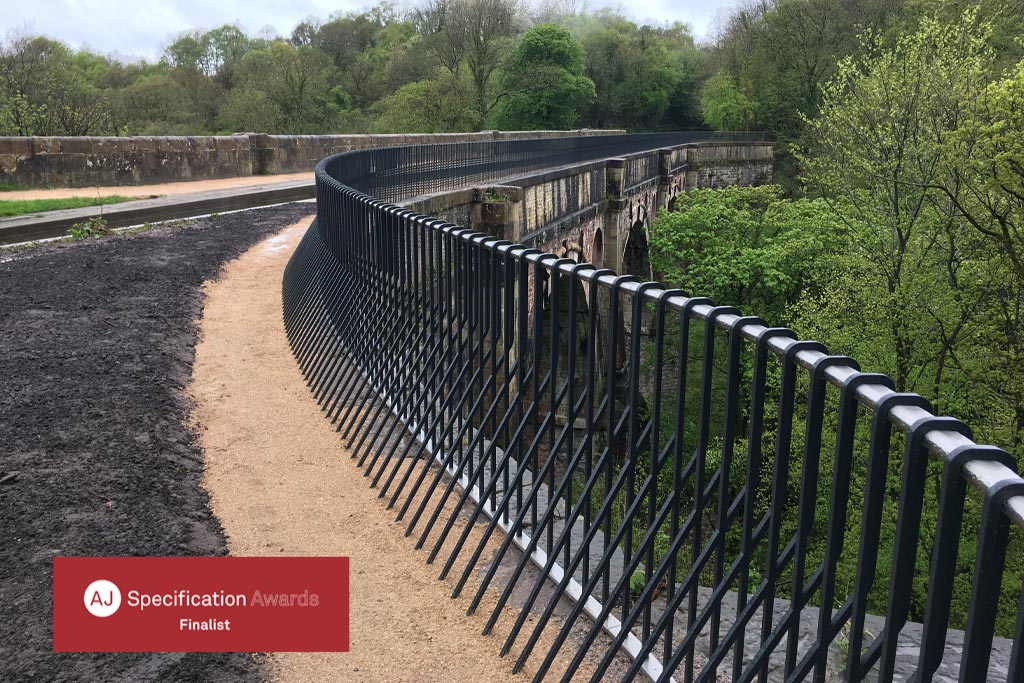 Bisca Through to Finals of Architects Journal Specification Awards Have you heard the news? We are finalists in the Architects Journal Specifiers Award...
Read More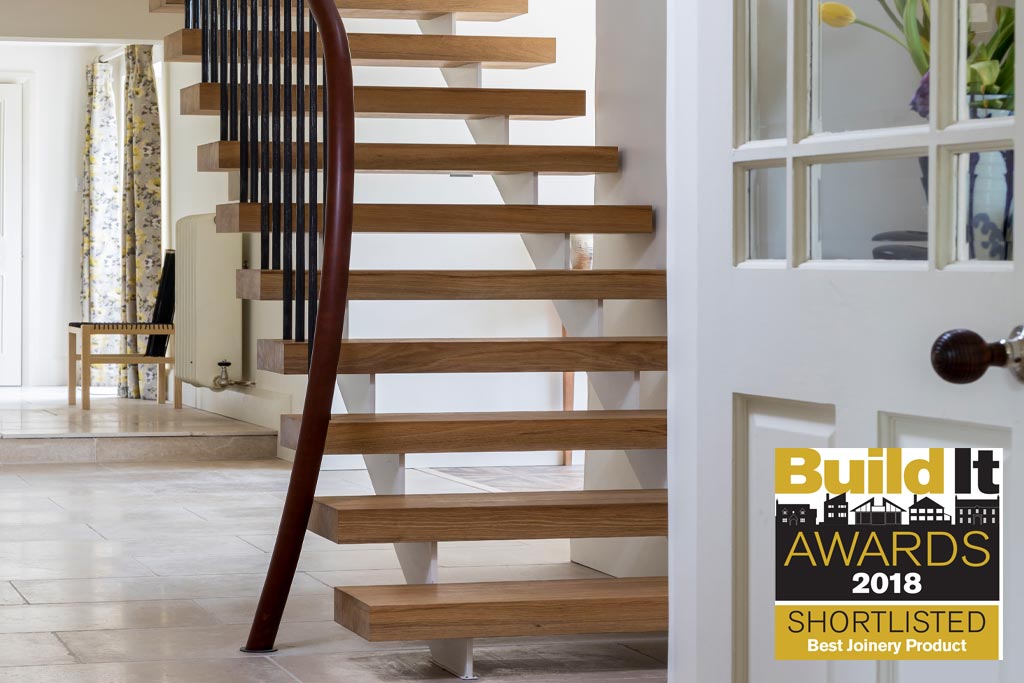 Finalists - Build It Awards 2018 Back in the running for Best Joinery Product in this years Build It Awards We won the...
Read More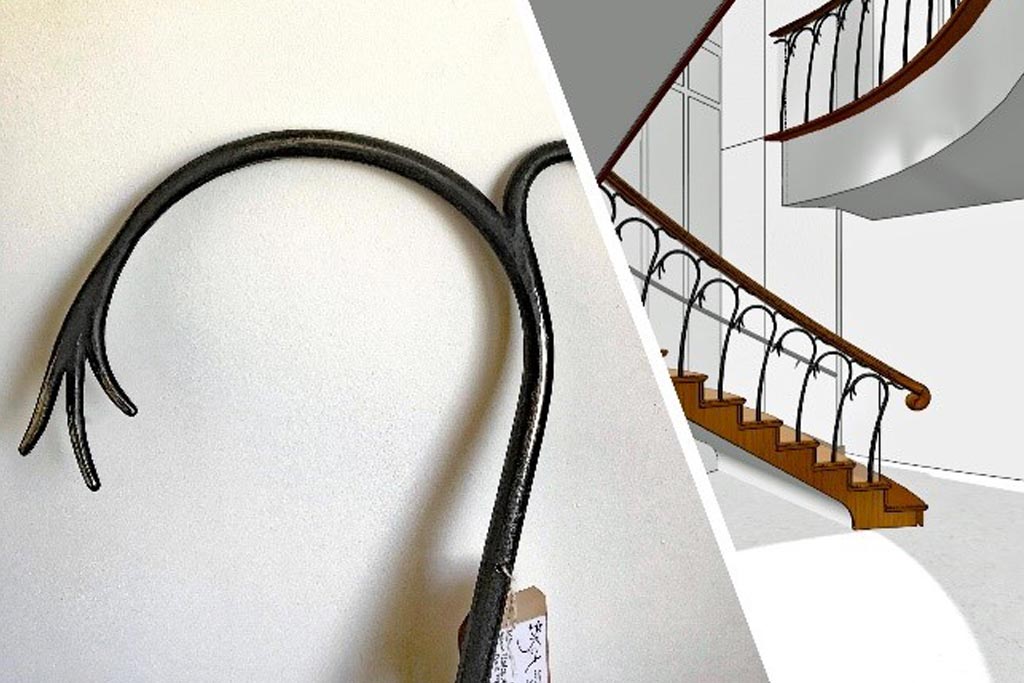 Ornate Balustrades | Art Deco or Art Nouveau? Art Deco and Art Nouveau are both design movements, but many people get confused between...
Read More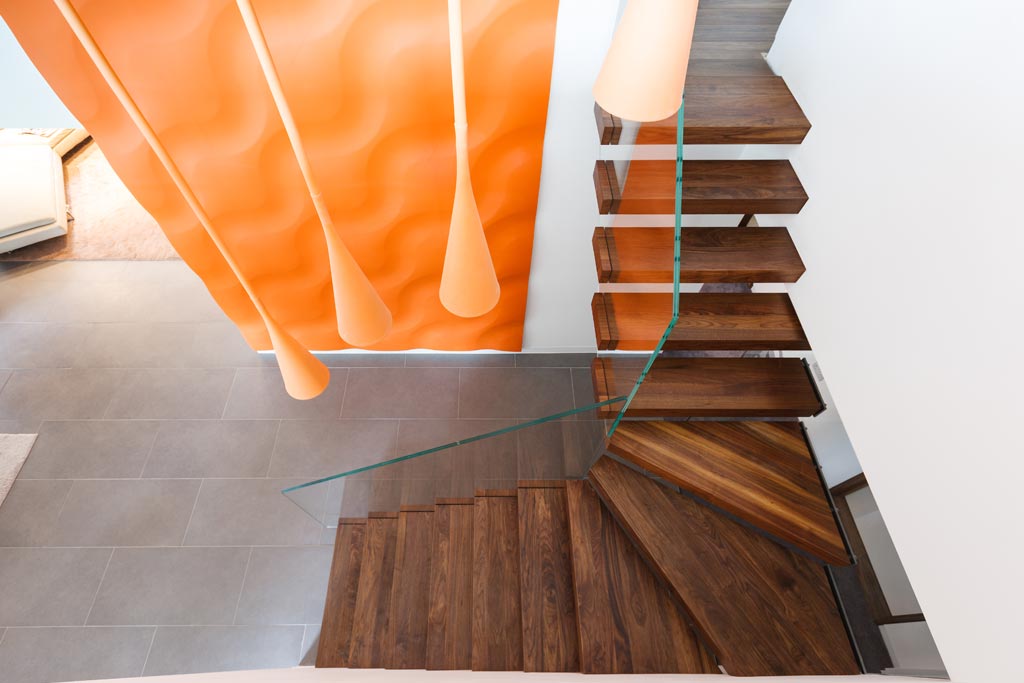 Understanding Landings: What you need to know when thinking about a new staircase. The Oxford English Dictionary defines landings as the "level area...
Read More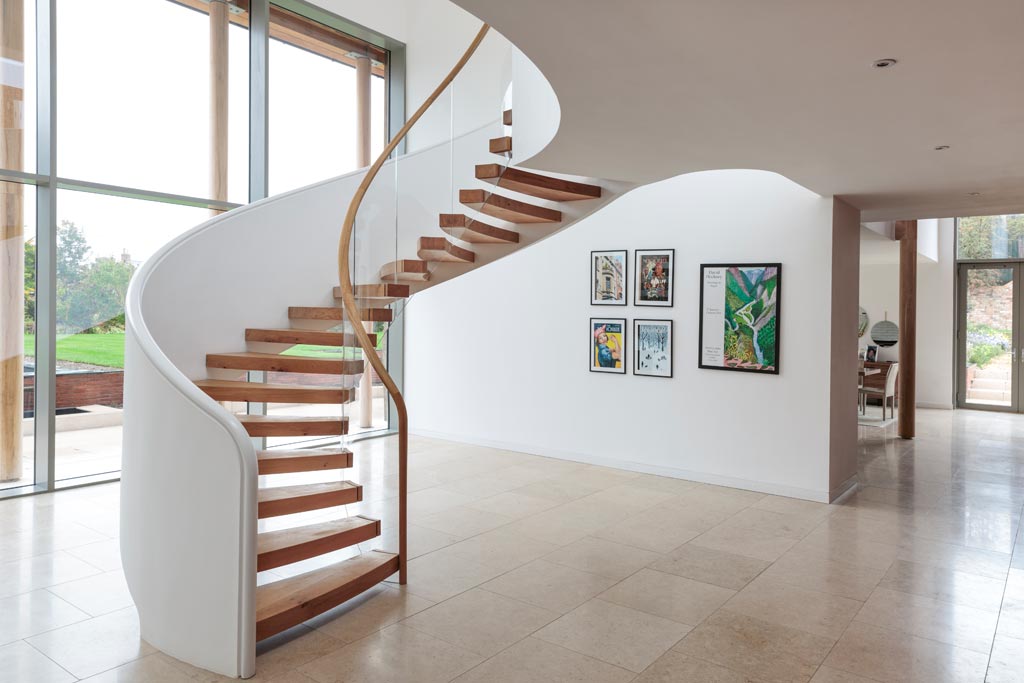 Choosing Staircases - How to get best staircase for your budget Aristotle famously said that the whole is greater than the sum of...
Read More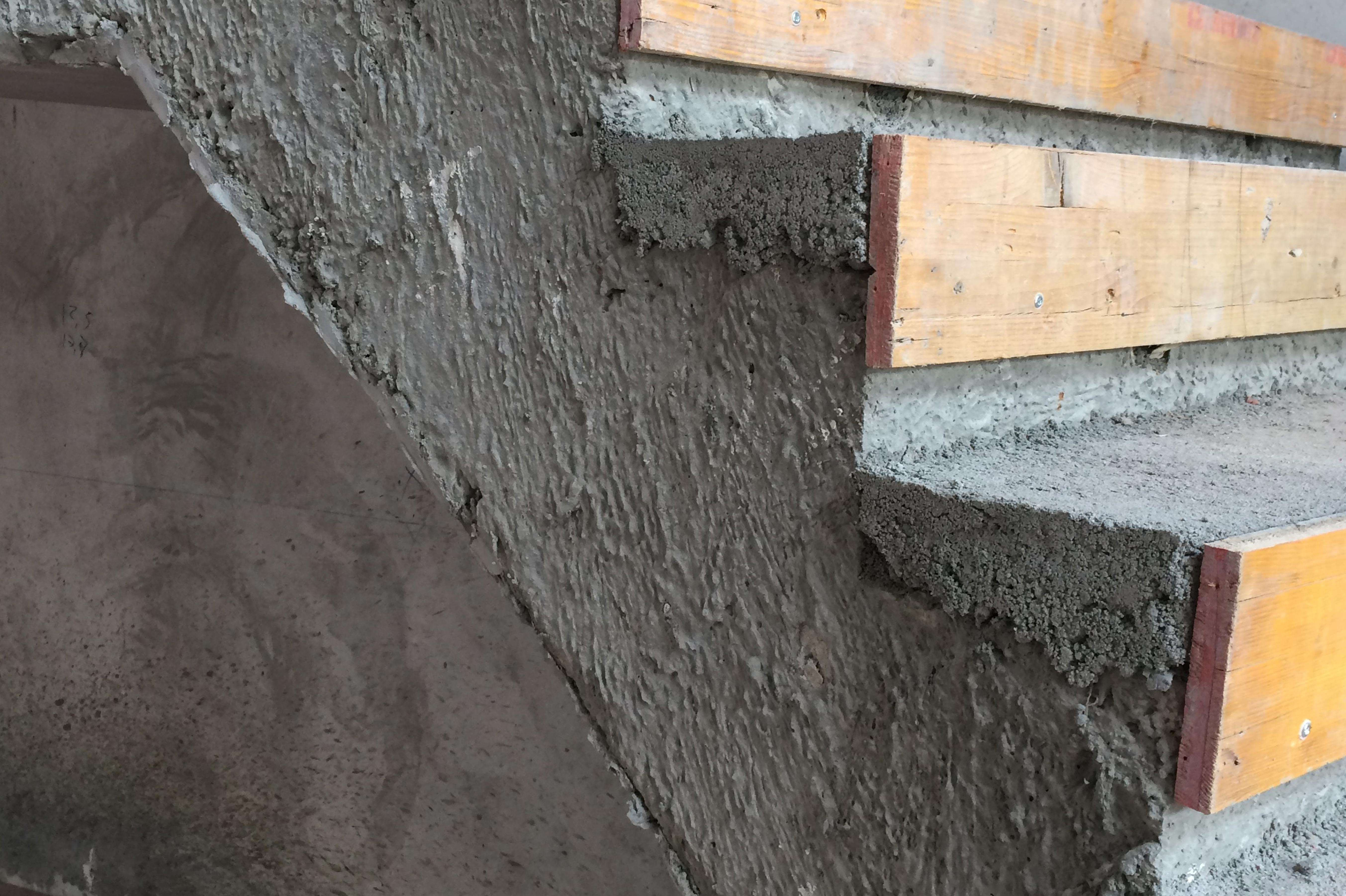 Choosing between concrete and steel stair structures Richard McLane summarises the key elements of concrete vs steel stair structures. Cost When budgeting for...
Read More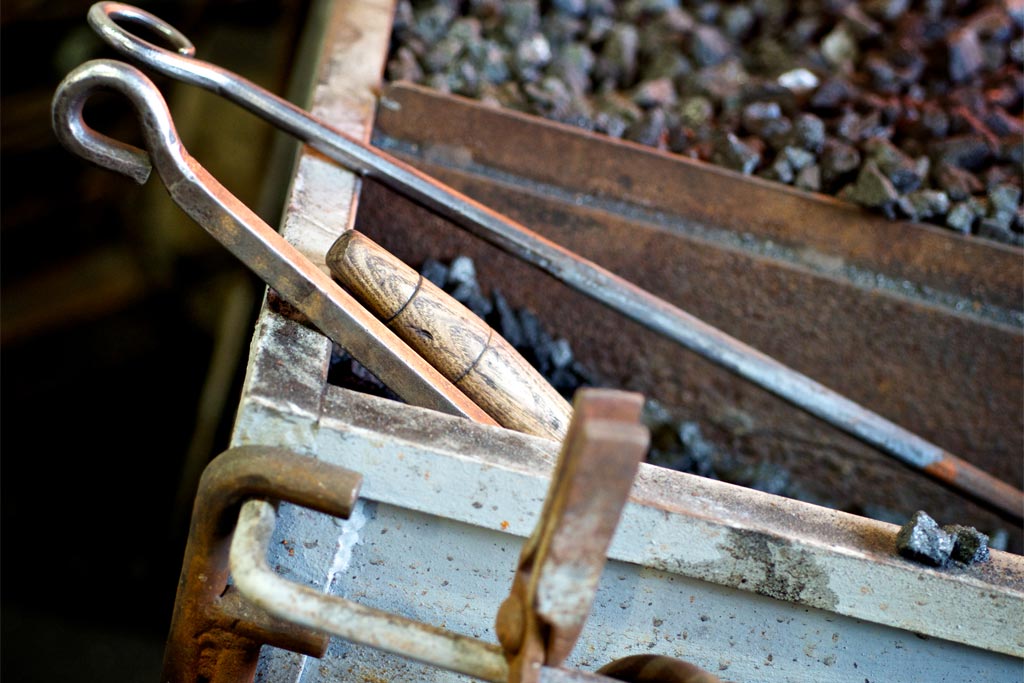 Any Old Iron? The first thing Bisca try to find out from a client asking for a Wrought Iron balustrade, is what they...
Read More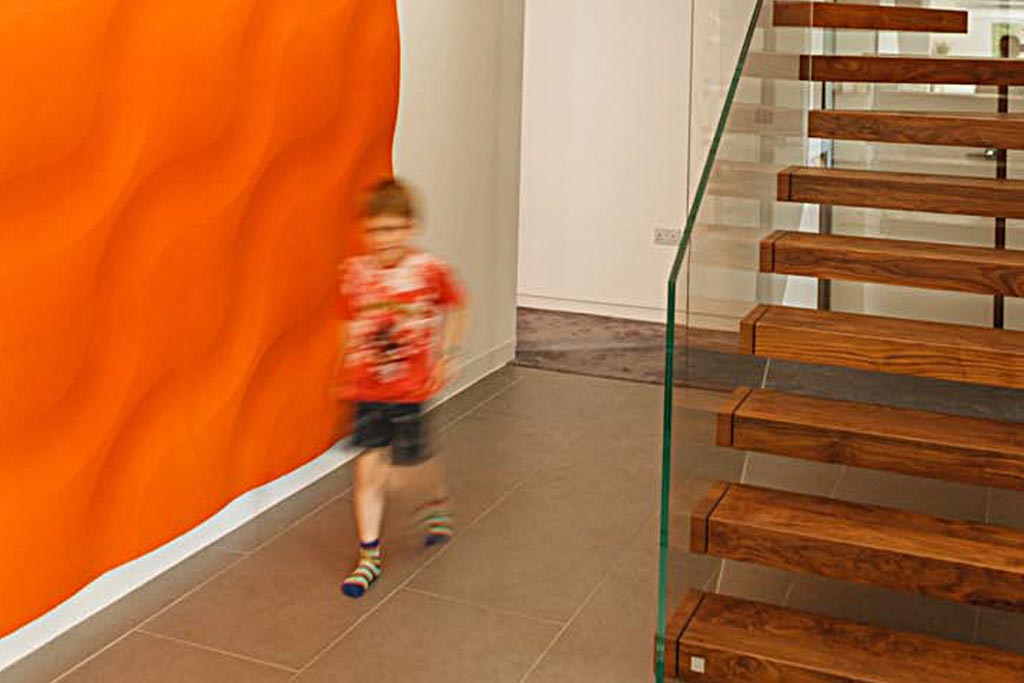 Are open staircases safe? This is a question we are asked on a regular basis. The simple answer is that a staircase designed...
Read More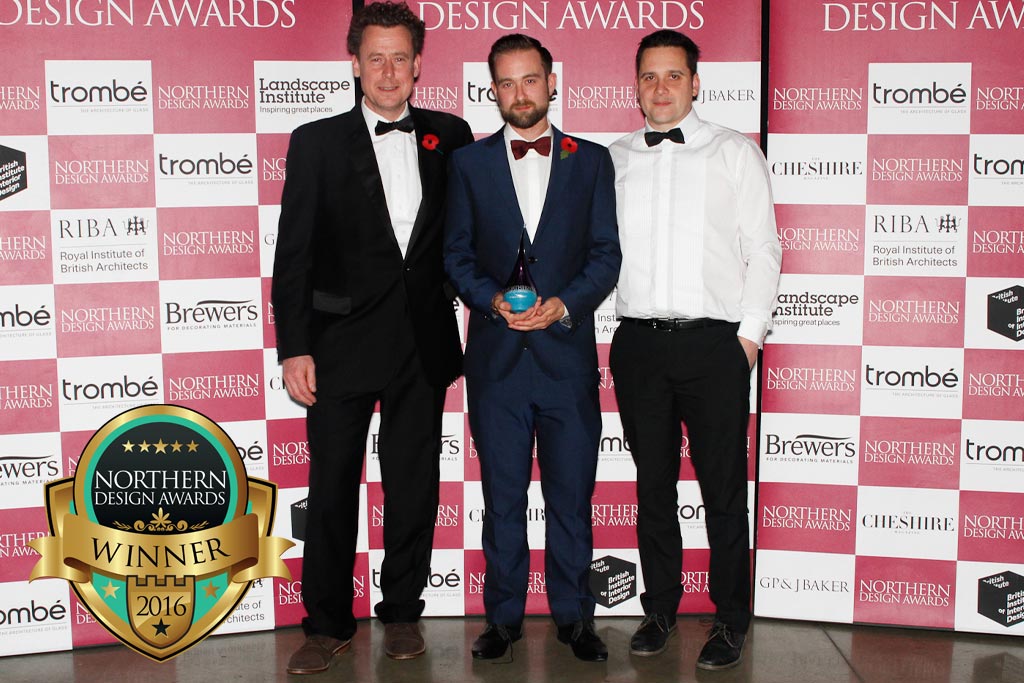 Winners of Best Product Design Category | Best Product Design for 2016 Nominated in the best product design category, Bisca joined hundreds of other leading...
Read More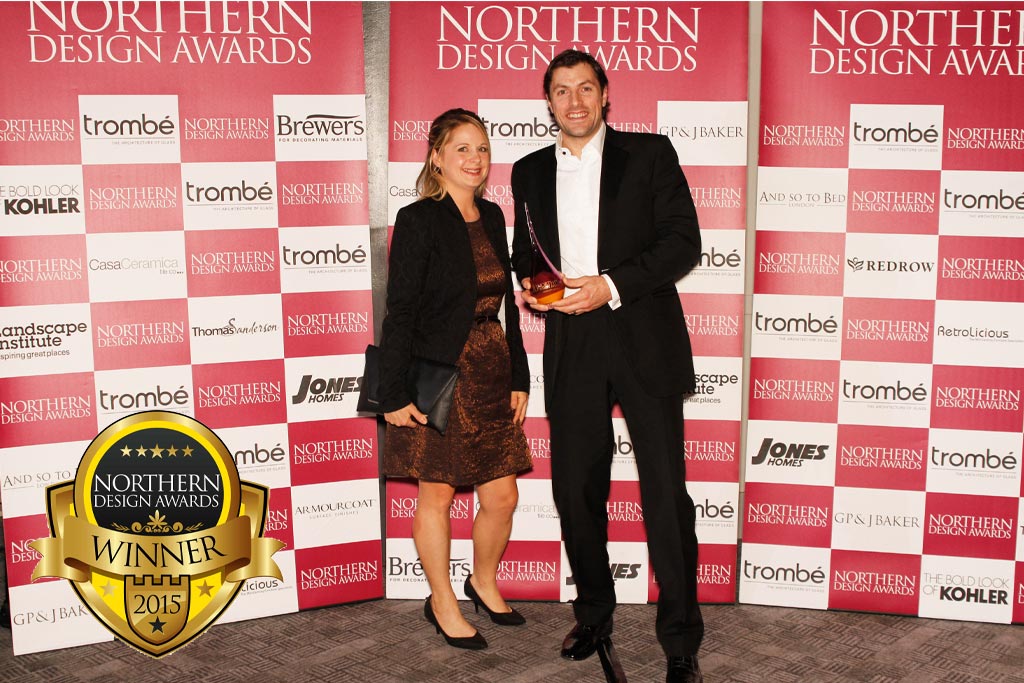 We were proud to accept the award for Best Product Design at the Northern Design Awards 2015 This particular staircase, made for a...
Read More